What are the
best used sedans
to buy? Richmond Ford Lincoln wants to help our friends around Richmond, Mechanicsville, and Ashland answer this exact question. So, we've created an insightful article that will be discussing various pre-owned models.
Ultimately, you want to select a used sedan that complements your daily needs, showcases long-term durability, and also strives to present you with a fun, convenient, and safe experience behind the wheel. The following sections will detail cars that fit this exact mold!
Used Ford Fiesta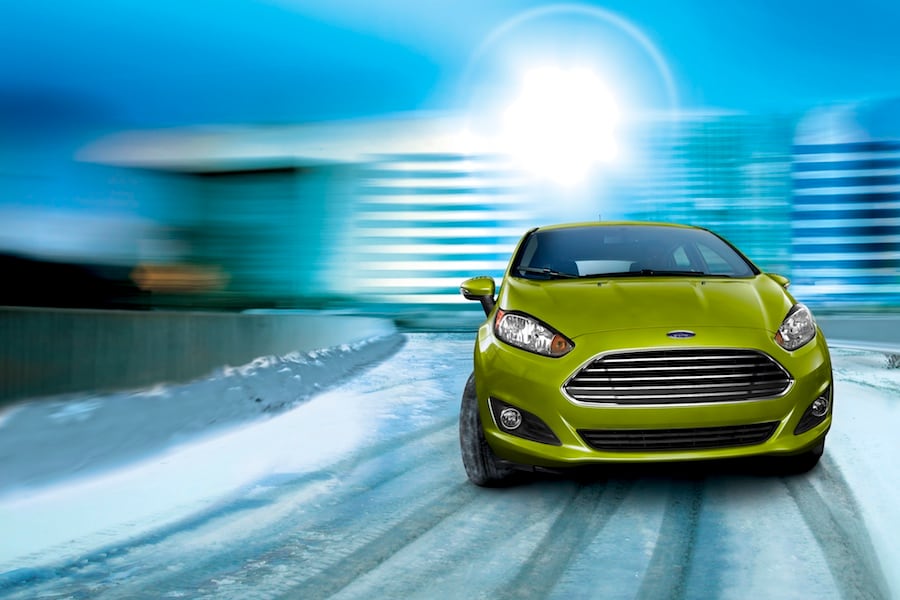 Let's get started by taking a dive into a used Ford Fiesta, which is a spunky little sedan that will dazzle you with quick-twitch acceleration and also save you money thanks to its sterling fuel economy.
The pre-owned Fiesta is a sound choice for commuters thanks to a roomy interior layout and precision handling dynamics. Overall, the performance receives glowing reviews as it deftly pairs efficiency with a sportier backdrop.
Another reason the used Ford Fiesta is so highly-regarded by commuters is that it comes outfitted with an entertaining and easy-to-use infotainment setup.
Used Ford Fusion
The pre-owned Ford Fusion is a terrific choice if you want a used sedan because it displays thrilling drive mechanics, cutting-edge safety technology, and a unique and quickly recognizable exterior shape.
These drive mechanics have been praised by critics, reviewers, and everyday drivers. The car gets moving quickly, the steering wheel is responsive to road conditions, the traction remains stable regardless of the surface you're driving on, and the shift between gears is smooth.
The used Ford Fusion also has a distinctive exterior style that gives it a rich visual texture.
Used Ford Focus
The safety and efficiency of the used Ford Focus are the two most commonly touted features of this model, yet there's plenty more to like about this nimble sedan.
For example, the interior is much roomier than one might imagine, with ample amounts of passenger room and cargo space. The interior outlay is appealing in general, with refined stitching and seating trims, a user-friendly infotainment setup, and a variety of customizable features.
As for that heralded safety, it goes beyond the plethora of airbags in the cabin. This pre-owned sedan also sports intuitive safety technology that will actively work to prevent collisions.
Used Ford Mustang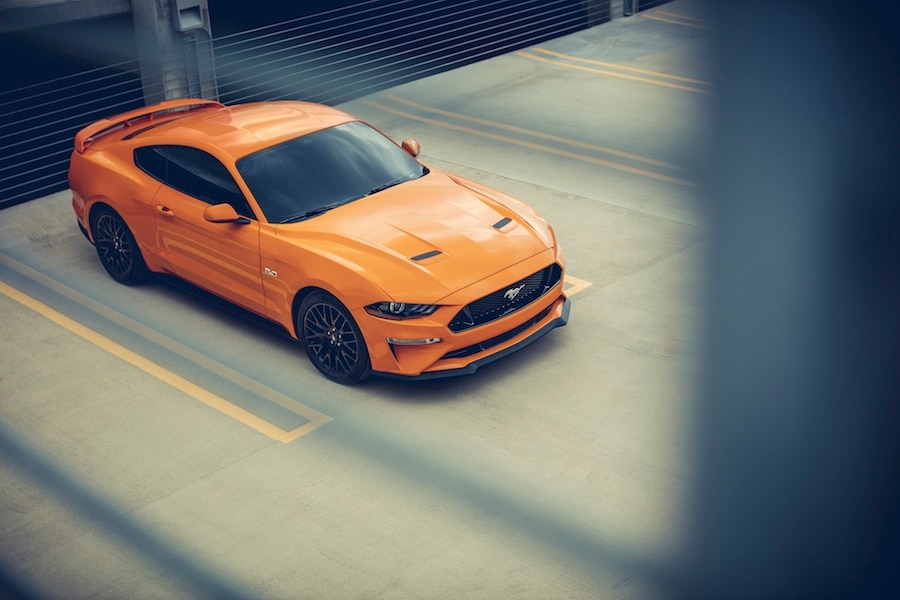 The last model we'll be discussing is a used Ford Mustang, a fearsome sedan that carves through winding roads with a chilling combination of precision and ease.
The performance of this model is often the talking point, and it's hard to start anywhere else. The Mustang has long been a groundbreaker for power and handling, making it a no-brainer for drivers seeking fun in a pre-owned package.
Additionally, the exterior of the Ford Mustang is vivid, with jarring lines and sculpted undulations drawing the attention of the eye.
So, Which Used Sedan Is Best to Buy?
To determine which used sedan is best for you, consider contacting Richmond Ford Lincoln and scheduling a test drive. We'll offer further insight into every model before giving you a chance to hit the pavement around Richmond, Mechanicsville, and Ashland!