Whether you want to take the walking tour or trolley adventure, the Eerie Nights Ghost Tour will certainly give those who dare enter a howling good time around Richmond. All sorts of ghouls and frights await you here!
Whether you're a courageous child or an adventurous adult, the rich history, fun-filled tours, and special events ensure you'll have a spooktacular time.
Tales from the Pump House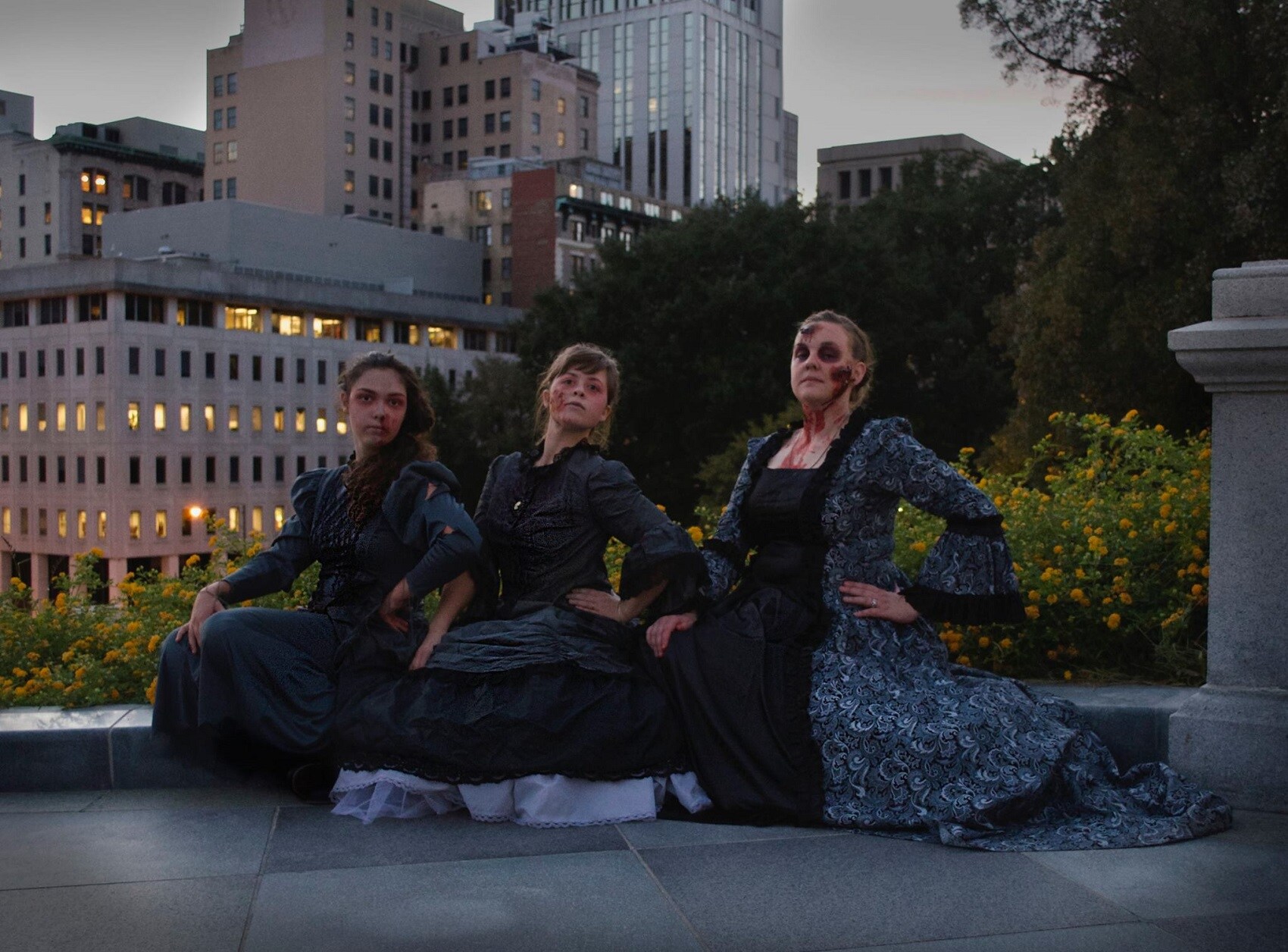 One of the special events at Eerie Nights Ghost Tours is the Tales from the Pump House, which occurs at both 4:00 p.m. and 6:00 p.m. on October 19th and October 20th.
The event consists of a 45-minute tour through Richmond's historic pump house, a rare example of Gothic architecture in the U.S. As you creep from corridor to corridor, your host will tell the grim tales of all the hauntings within the old dance hall of the Pump House.
Purchase your ticket in advance to make sure you and your crew get to see every inch of this fabled structure.
Eerie Nights Walking Tour
Circling through the gloomy mysteries of the 19th century that still make themselves felt today, the Eerie Nights Walking Tour will have you looking over your shoulder for the entire journey.
On the 90-minute tour, you'll venture to several historic locations that have been riddled with paranormal activities for hundreds of years. The chill of the late October air will have you clutching your jacket, especially if you happen to feel a phantom hand momentarily rest on your shoulder.
All the while, your ghoul guide will tell you theatrical stories that excite the imagination and send chills up your spine!
Ghouls Trolley Tour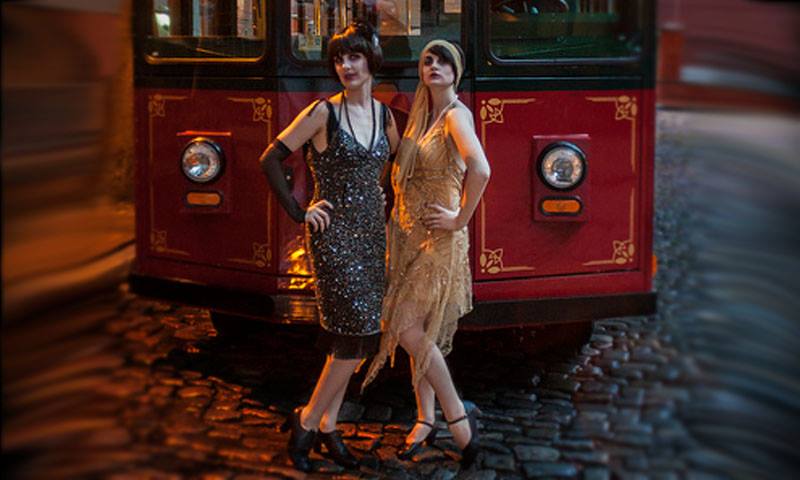 If you would rather travel through the mysterious darkness from the comforts of a vehicle, you can grab tickets for the Ghouls Trolley Tour.
The haunted trolley will take you through Richmond, a city shaped by past hauntings and current fears. The tour is a two-hour excursion into the long-forgotten horrors that still prowl in the shadows of the city. Do you think you can withstand the evil that lurks this neighborhood?
Take the Eerie Nights Ghost Tours If You Dare
Do you dare enter the ghost-infested Eerie Nights attraction? Well, if you do, check them out on Facebook or follow their Instagram account to get your fill of spooky sights before heading out to them.