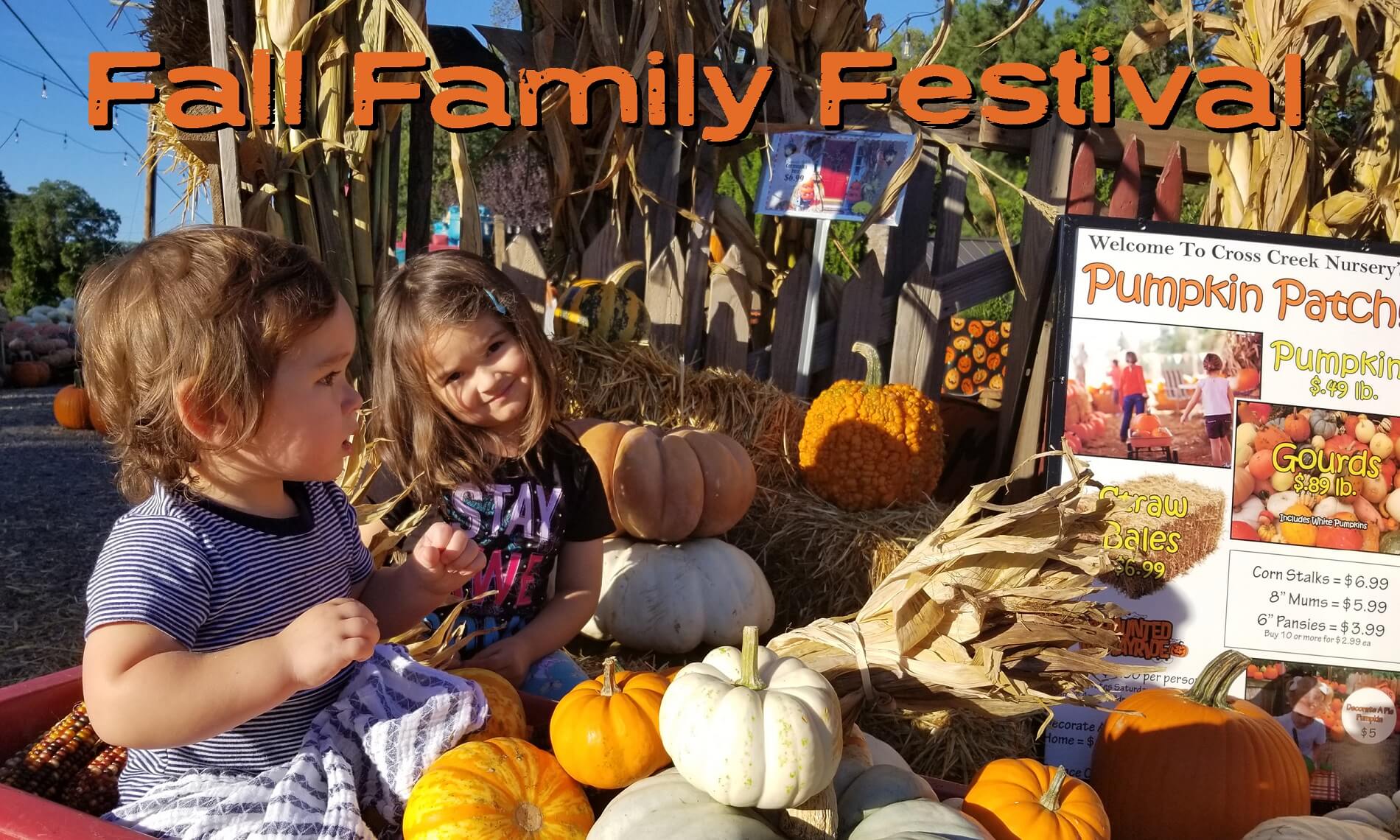 The brisk air of fall invites friends and families to spend their free time exploring outdoor attractions, prepping the house for the thrills of Halloween, and getting those trick-or-treat outfits ready. If you're searching for a pumpkin or a good time, stop by the Cross Creek Nursery Fall Festival.
The events and attractions at this beloved festival will entertain all ages, but children will be especially excited to see some of the treasures that await. No matter what you're hoping to do this fall, be sure to include Cross Creek Nursery during your travels.
Fall Aboard: Family-Friendly Attractions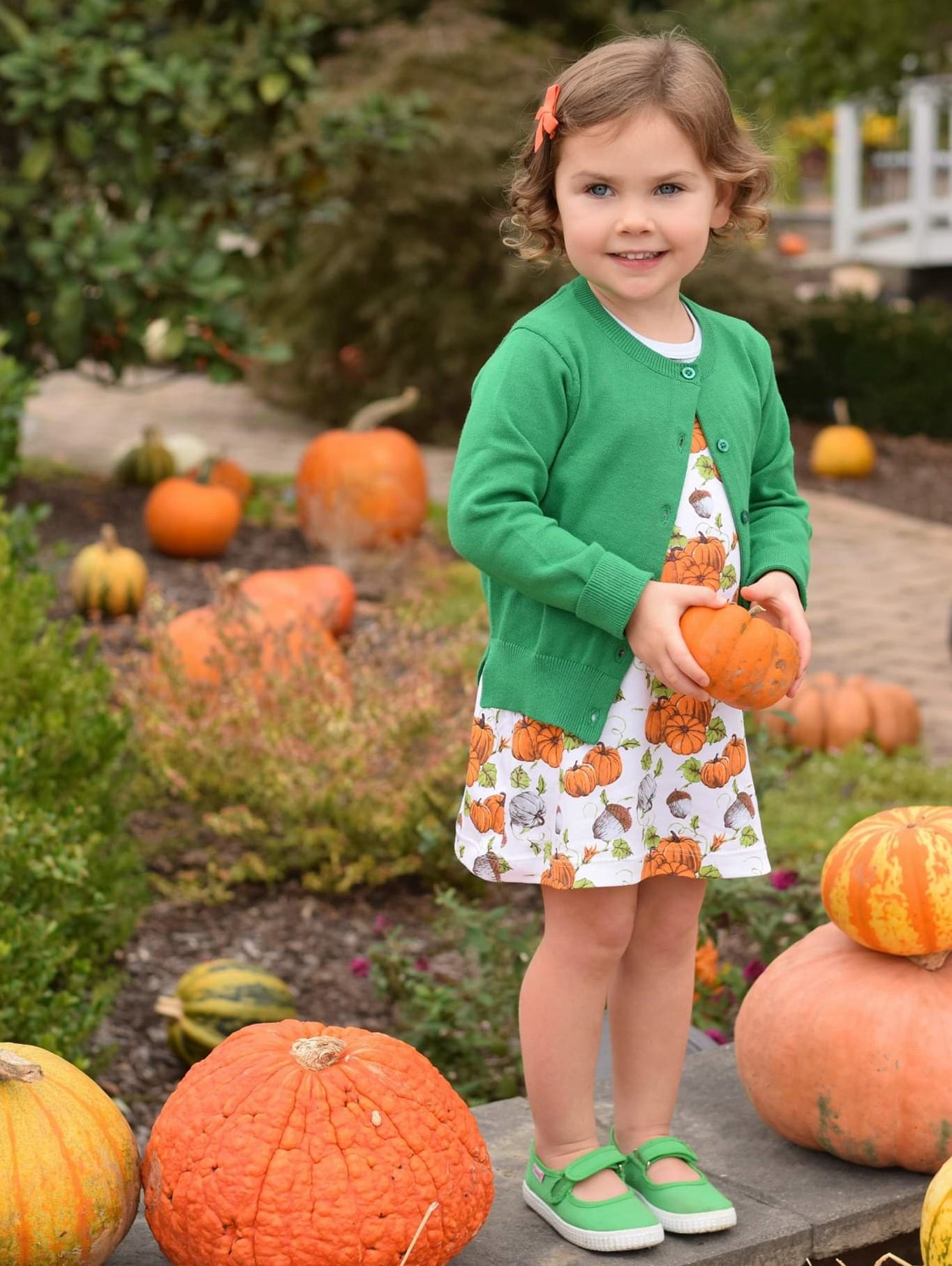 From 11:00 a.m. to 4:00 p.m. each Saturday and Sunday in October beginning on October 5th, you can bring the family or a group of friends to the Cross Creek Nursery Fall Festival to explore its family-friendly grounds.
The Haunted Forest Hay Ride is a spooktacular way to start off the family fun! Every 30 minutes, you can hop into the hayride with yours kids to greet some friendly ghouls around the festival.
Afterwards, you can visit the pumpkin patch! Let your children roam among the rows upon rows of plump pumpkins to find the one they'd like to carve up!
Do they still have energy after all that excitement? Well, take them to the free bounce castle to release all that boundless energy in a safe way.
Along with these fun-filled attractions, there are many other child-oriented activities around the nursery, such as photo-op spots, a pumpkin decorating station, and more.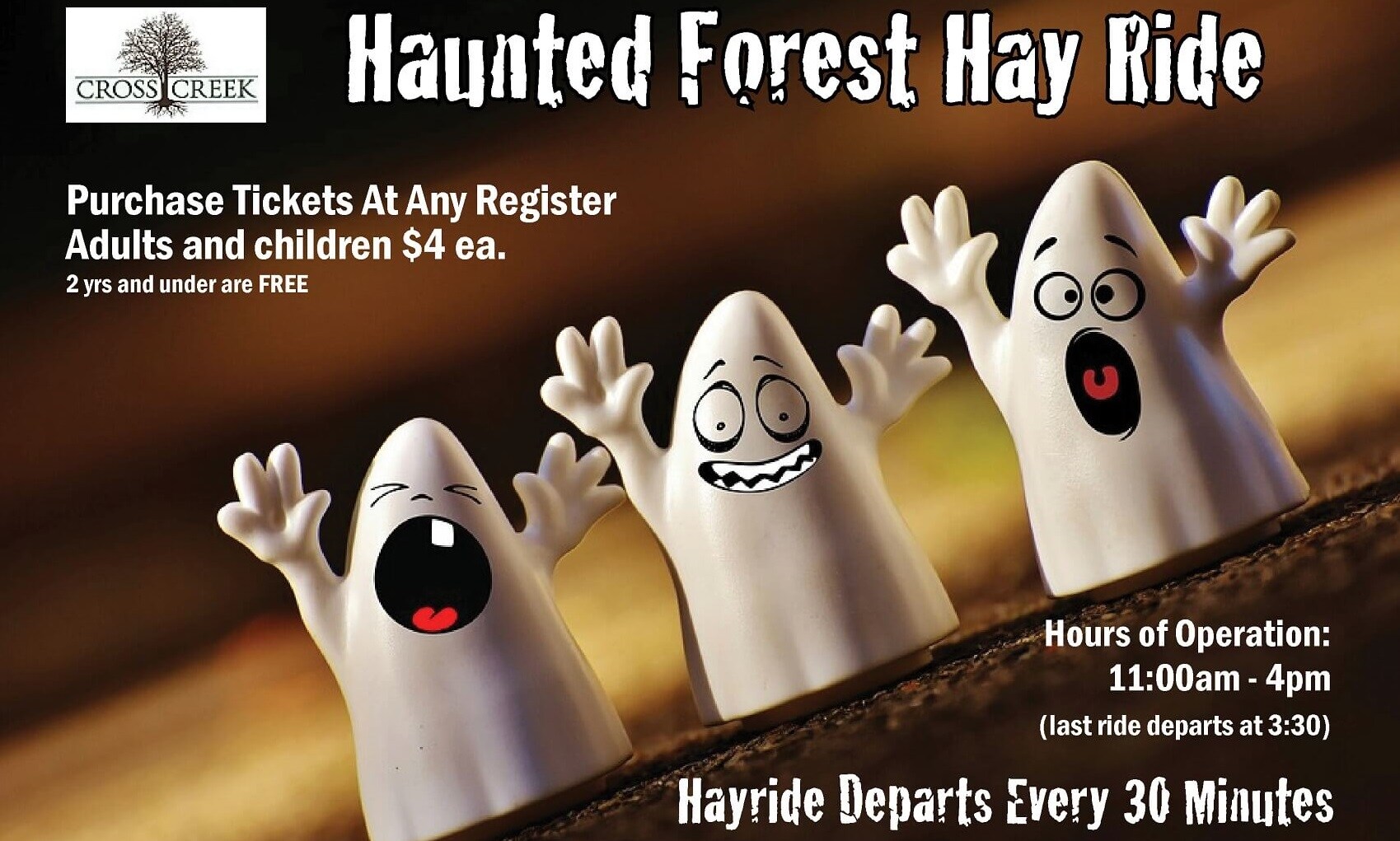 Don't Leaf Them Behind: Bring Your Favorite Companion
We understand that pets are just as much a part of the family as anyone else. Plus, they love pumpkins, too! The Cross Creek Nursery is a dog-friendly business that is more than happy to welcome your four-legged best friend. As long as they remain on a leash, you can stroll around the grounds with your furry companion!
Trick or Treat Yo' Self: Food Trucks & Contests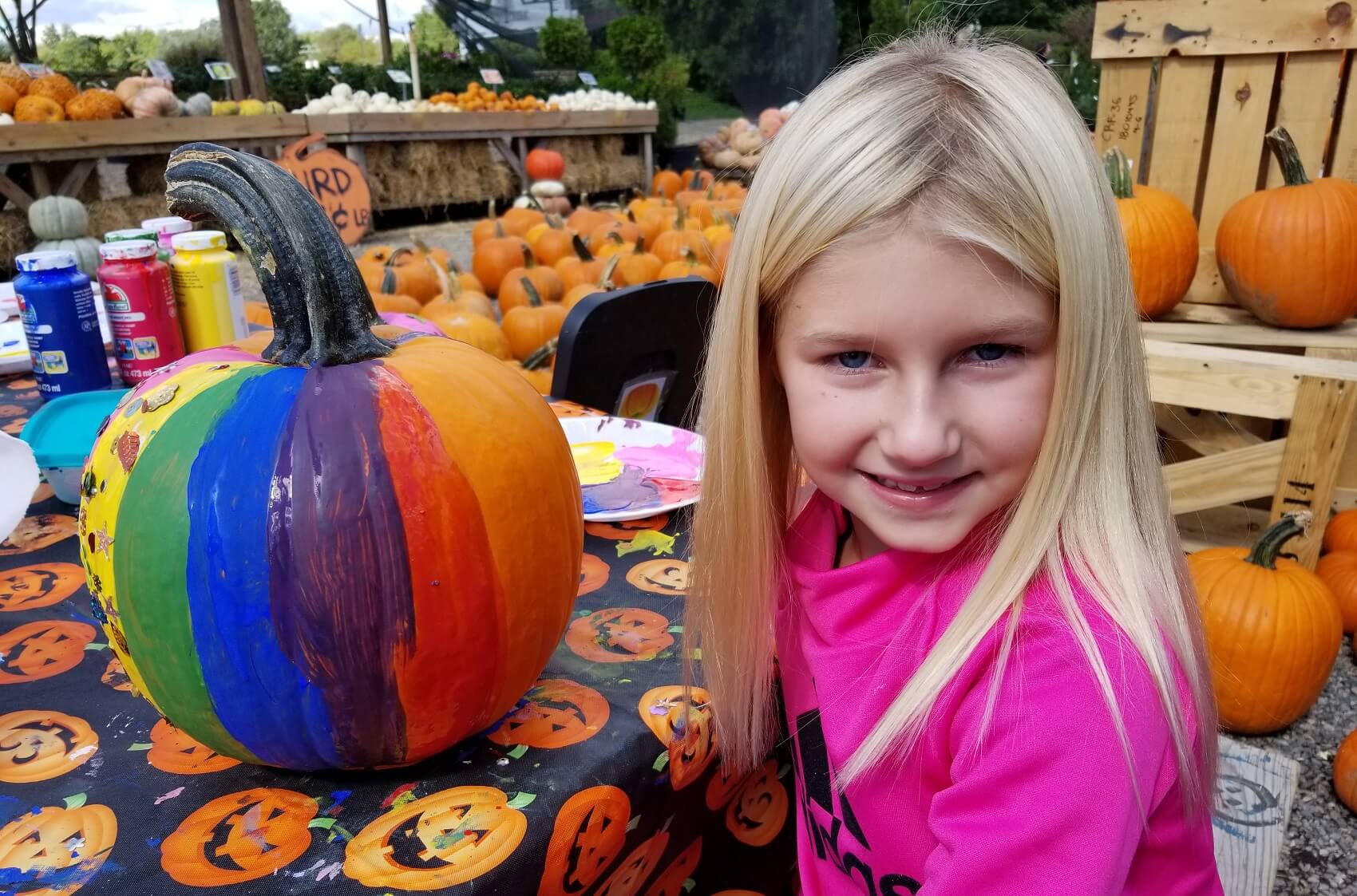 In addition to the casual and kid-friendly attractions, you can also indulge into a delicious meal at one of our food trucks when your stomach begins to growl.
Also, an Adult Pumpkin Carving Contest is currently being run on the Cross Creek Nursery Facebook page. If you're interested, you must enter the event by October 27th. The winner will receive a $50 gift card!
Have a Gourd Time at Cross Creek Nursery!
At Cross Creek Nursery, the entire family will have a memorable time! Check out their fall festival this October to create cherished memories together.