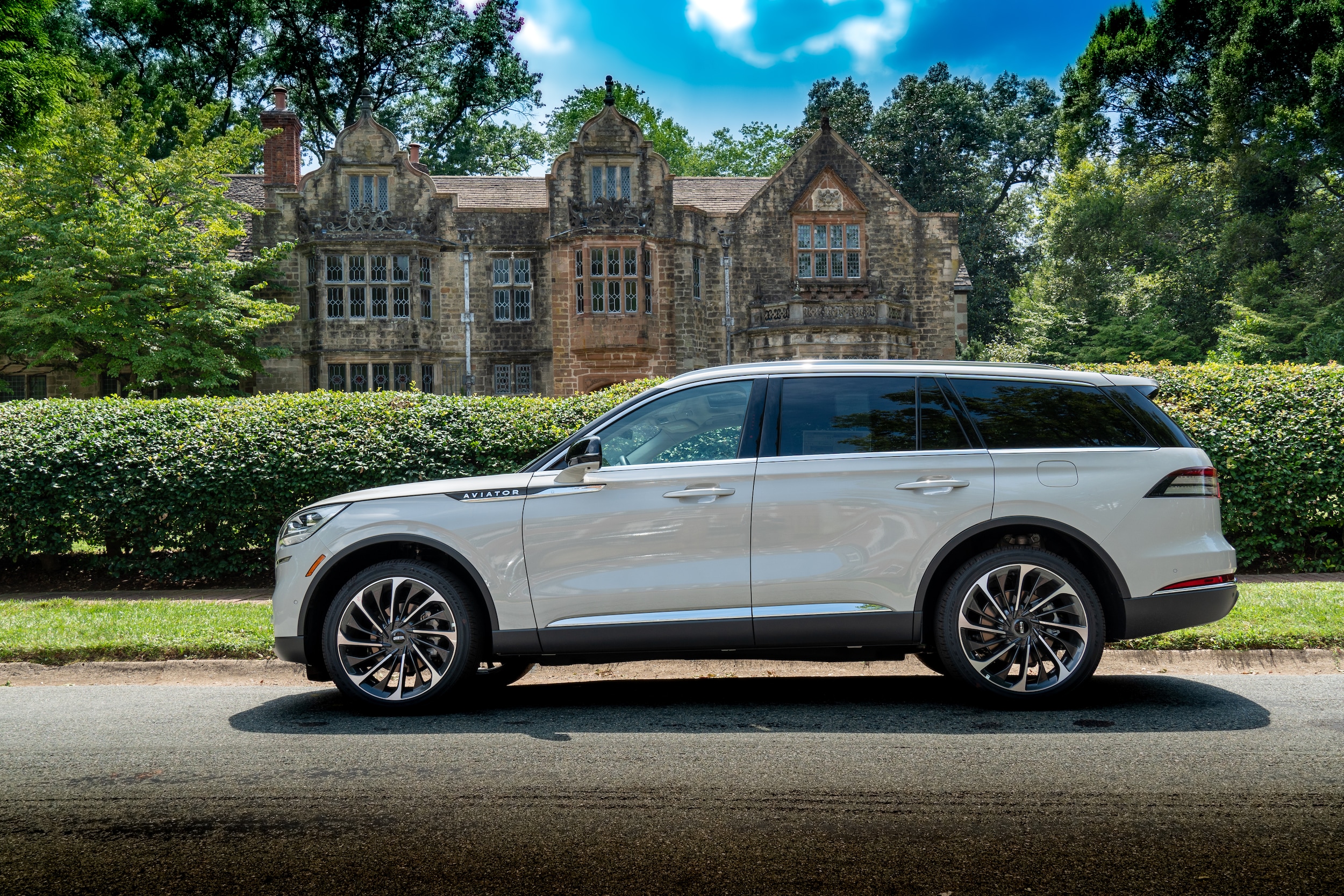 The all-new 2020 Lincoln Aviator has just arrived at the lot at Richmond Ford Lincoln. With its sleek design, powerful engine and numerous internal features, the Aviator is the epitome of luxury and comfort. The Aviator is inspired by aviation and flight. Horizontal lines, a sloping roof and a wrapped around windshield give it a streamlined look not unlike a small aircraft. That theme continues into the interior with rich leather seats and instrument panel-like dials to give you the sensation of taking off to the skies.
Under the hood, the Aviator is powered by a traditional 3.0L Twin-Turbocharged V6 gas engine. The Lincoln Aviator Grand Touring model pairs that same gas engine with a battery-powered electric motor to produce more than 450 horsepower.
On the inside, the Aviator sports numerous features dedicated to making this the most comfortable drive you could have. The Perfect Position seats can conform to your body size and shape including head, shoulders, back and legs. It sports many firsts for Lincoln including Pixel LED Headlamps, the ability to use your smartphone as a key, a 3D Audio System and Speed Sign Recognition. It also comes equipped with driver-assist technologies such as Evasive Steering Assist, Reverse Brake Assist, Adaptive Cruise Control and Traffic Jam Assist, just to name a few.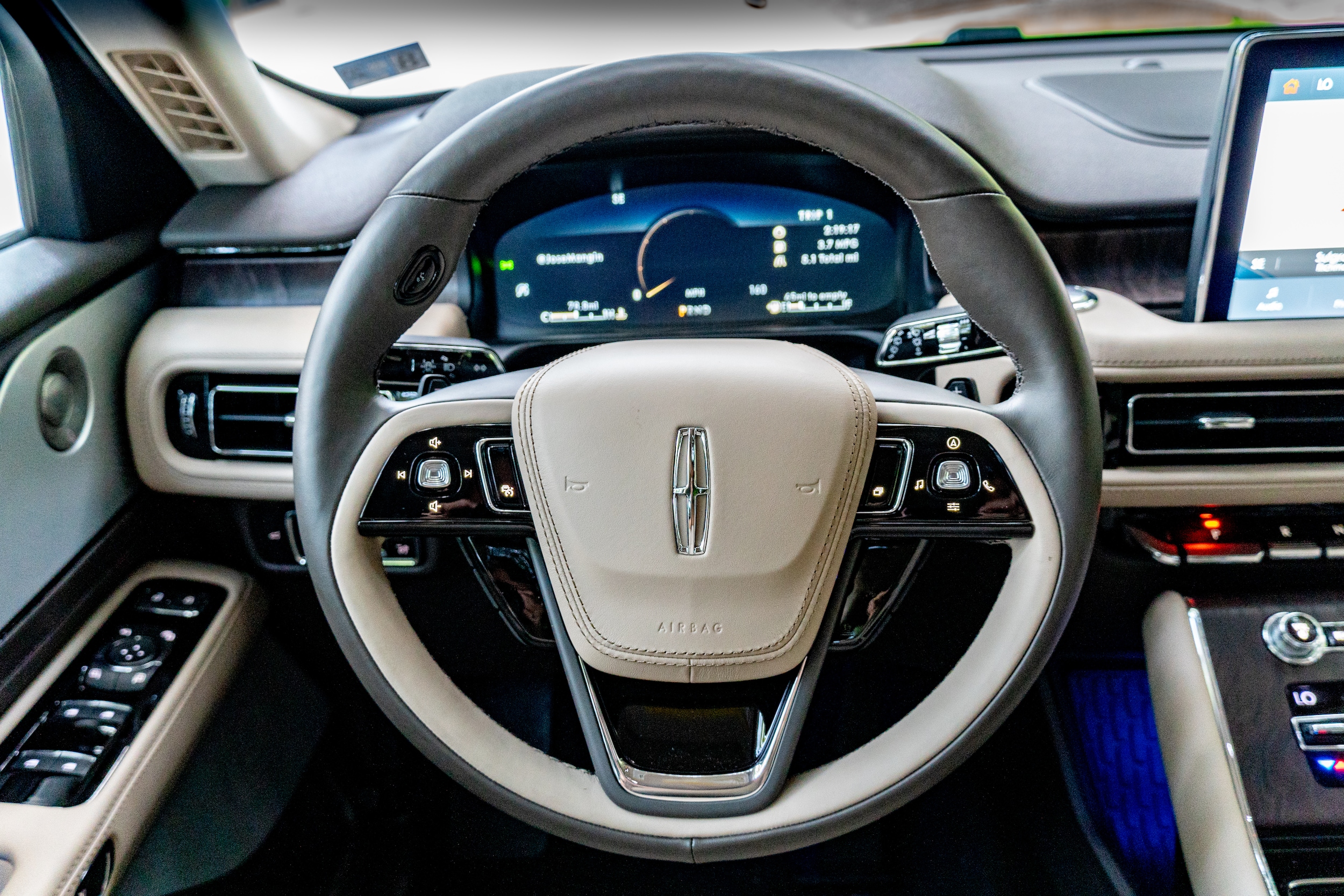 A typical vehicle would have beeps and bell sounds for vehicle alerts. The Aviator is not a typical vehicle. Its sounds come directly from live recordings of the Detroit Symphony Orchestra for a much more pleasant experience.
The 2020 Lincoln Aviator is truly elevating luxury to new heights and it can be found at Richmond Ford Lincoln. For more information on the Lincoln Aviator and how to purchase, please visit https://bit.ly/2lKK7m1.