On July 13, 2020, details of the new
2021 Ford Bronco Family
was released after a long 25-year wait. To create the next generation of this off-roading SUV, Ford had to look back to the past while combining it with innovative new technologies to make the 2021 Bronco your new adventure guide around Richmond and beyond. Let's take a look at the history of the Bronco to see how we got here.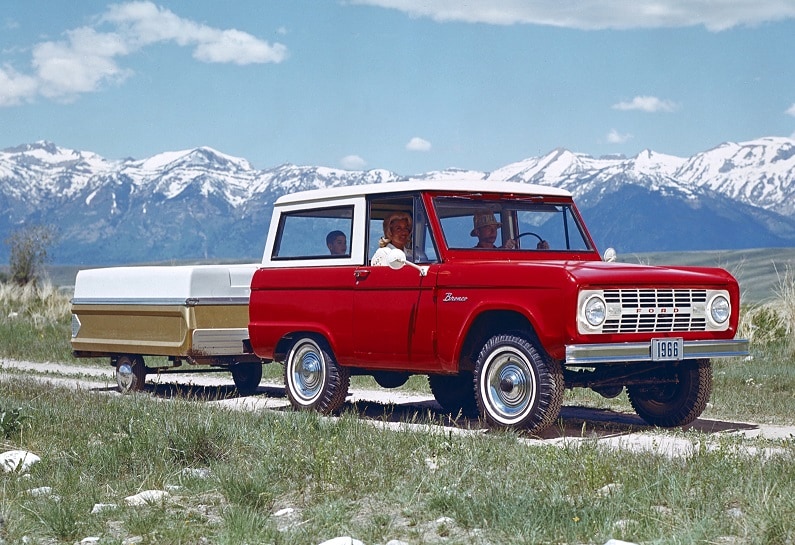 1966 - The Ford Bronco Debuts
The first-generation Bronco was revealed by Ford on August 11, 1965 as a "completely new line of sports-utility vehicles".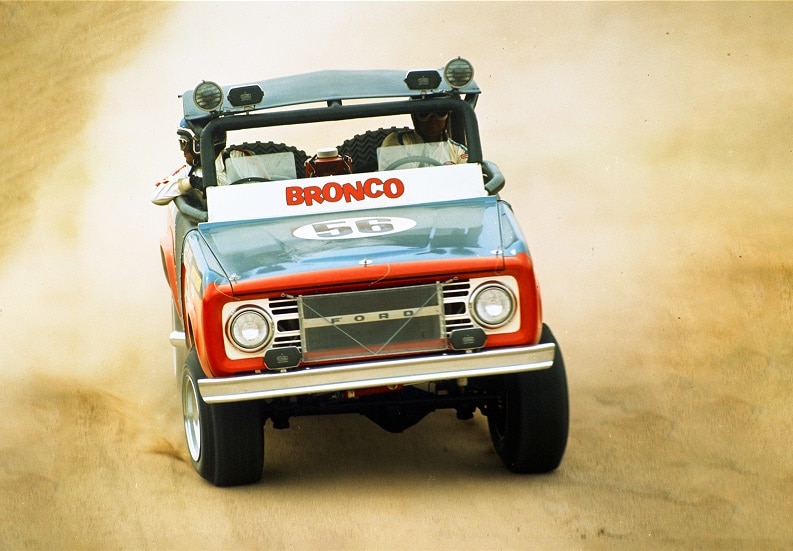 1969 - The Bronco Wins Baja
The Baja 1000 is one of the most grueling off-road endurance races. This Bronco was the first and only production 4x4 to achieve a victory in this course.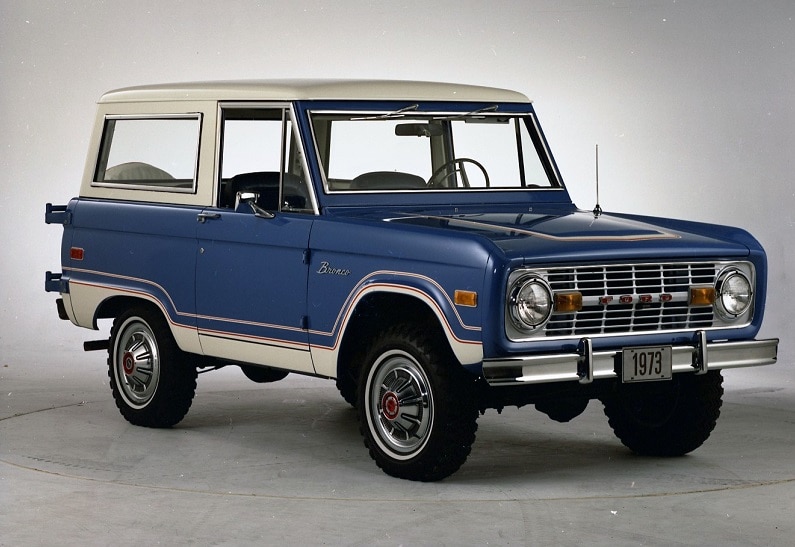 1973 - The Bronco Gets An Upgrade
The first major update since its debut, the Bronco added power steering and an option for automated transmission.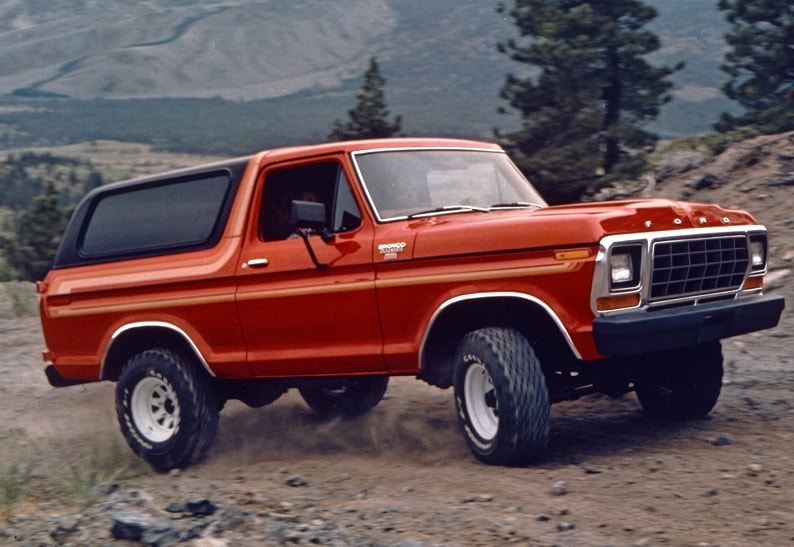 1978 - The Second Generation Bronco
The second-generation Bronco, alongside the F-150, grew larger and added air conditioning making it an instant improvement.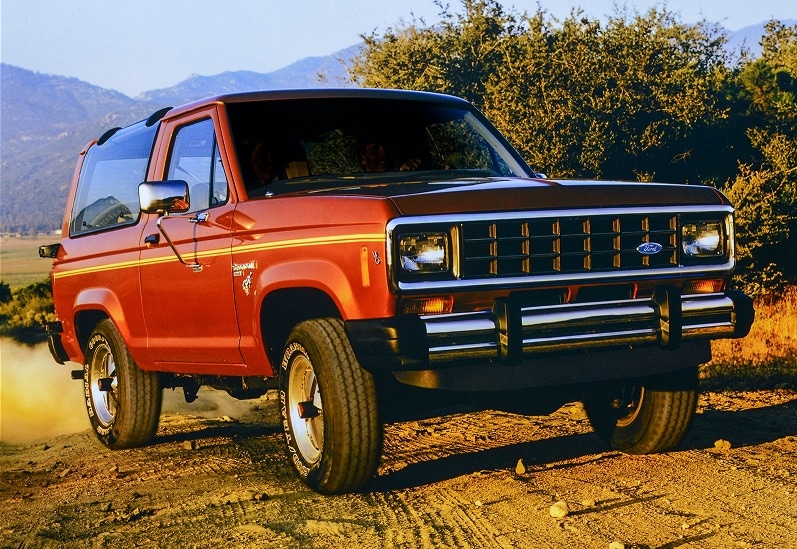 1983 - The Bronco II is Released
The 2021 Bronco Sport isn't the first cousin to the classic Bronco to be released. Much like the later iteration, the Bronco II was made as a family-friendly off-road vehicle. Fun fact: this Bronco went on to become the Ford Explorer.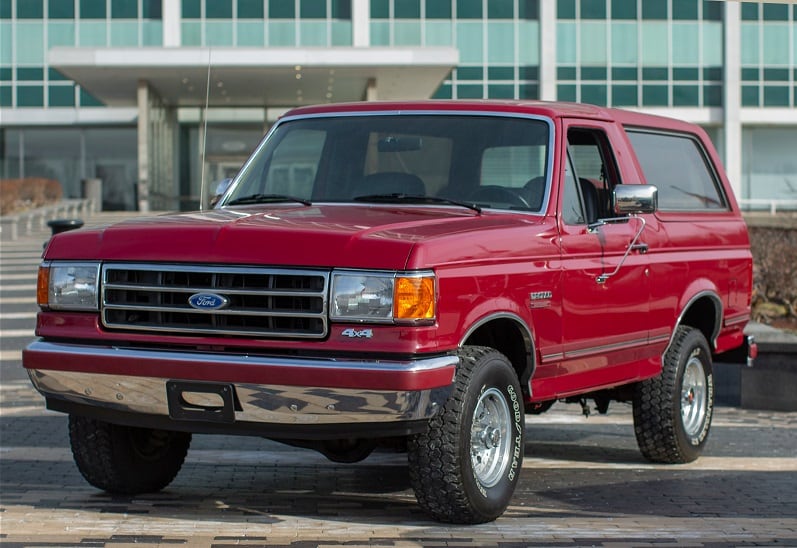 1991 - 25 Years Of The Bronco
The Bronco celebrated its silver anniversary with the limited production Silver Anniversary edition which introduced more technology into the Bronco lineup.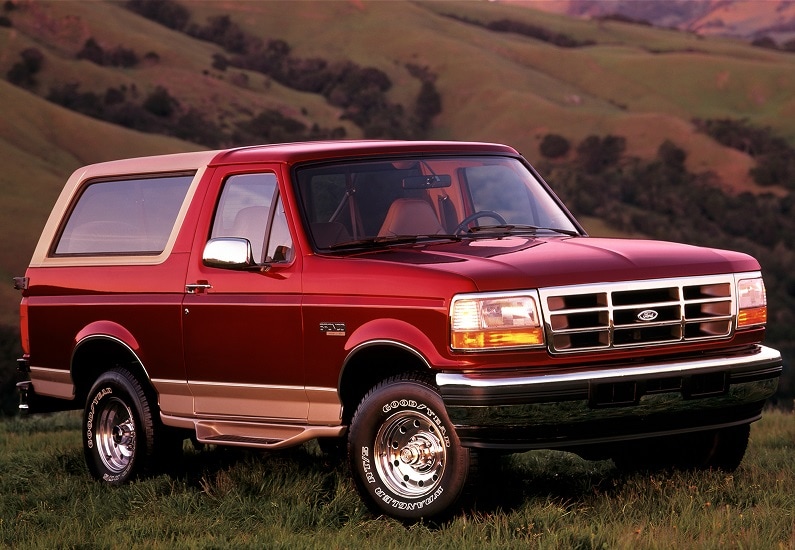 1996 - The Bronco is Retired
The final Bronco (at the time) was released as family-oriented SUVs and crossovers began to take over.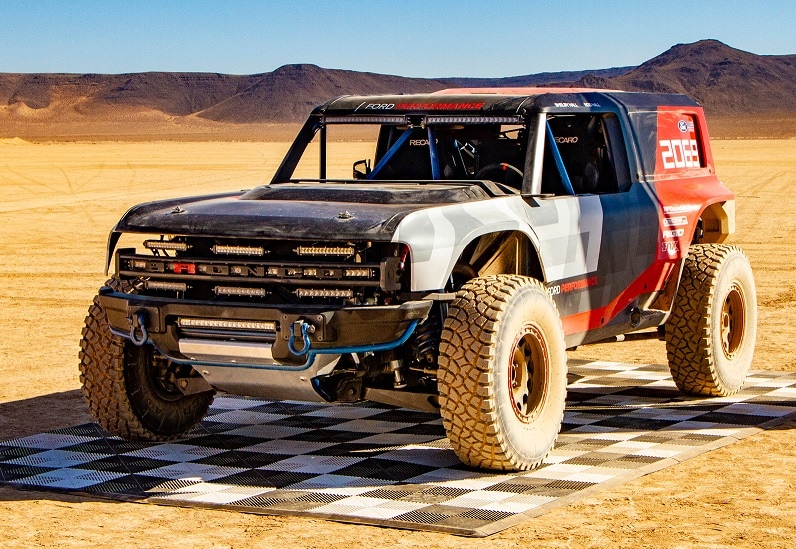 2019 - A Return to Baja
50 years after the victory of the first-generation Bronco, this prototype took the test, setting a basis for what would come next...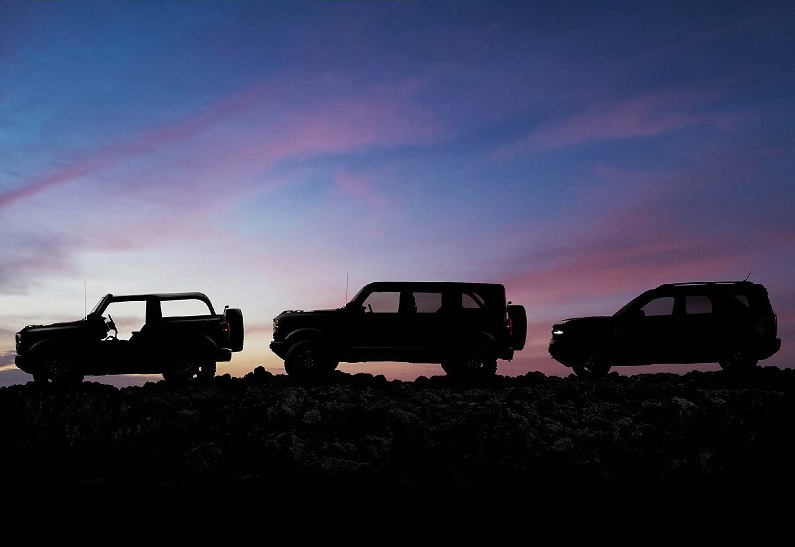 2020 - The Bronco Returns
After months of teasing, the 2021 Bronco and the 2021 Bronco Sport were shown to the public. These new 4x4 off-road sports utility vehicles integrate the rugged Bronco look with new technologies for your next adventure.