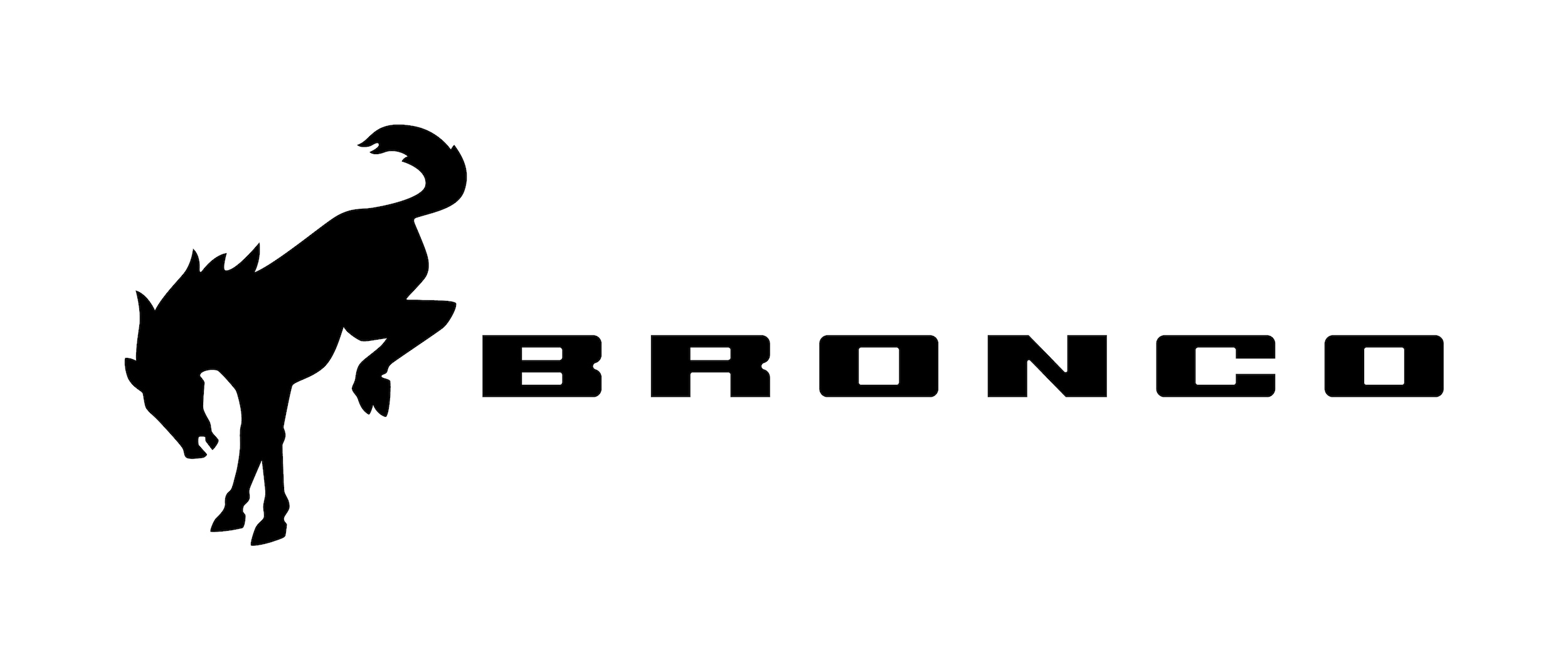 The Ford Bronco rides again.
The
Ford Bronco
was released in 1966 as Ford's first SUV. Through the decades it traveled adventurers and families throughout the United States.
And now, 54 years later, the Ford Bronco is set to release in Spring 2020! We cannot wait to see the return of this classic Ford vehicle.
To test out components of the new 2020 Bronco, Ford will enter in the Bronco R Race Prototype in…
Read More