At Richmond Ford Lincoln, we're committed to helping our friends and neighbors in the Richmond, Mechanicsville, and Ashland areas when it's time for them to choose the right car. When they're in the market for a used car, and they find themselves looking for the right one, we gladly direct them towards our certified Fords. These used Ford models go through rigorous multi-point inspections and they need to meet our strict criteria in order to be certified.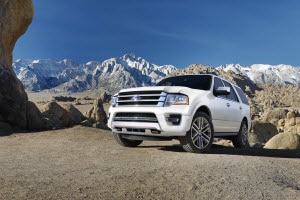 However, we know that drivers need a little bit more to go on than just our guarantee. That's why we've put together this certified Ford review page. It's your chance to learn about the different Ford models that we currently have in our certified Ford inventory.
What You'll Learn from These Certified and Used Ford Car Reviews
The models in our certified Ford inventory are a few years older, so think of these reviews as a refresher course. These reviews will highlight some of the notable features and abilities of these vehicles. You'll get a sense of the engine performance, interior comforts, the amenities, and even the safety features. You'll be able to learn enough about the Ford model you're most interested in to determine if it's what you're looking for with your next car.

How These Ford Certified Reviews Can Help You
When you're figuring out the right certified or used Ford that's going to get you around, you'll want to learn a little more before making the ultimate decision. Even though these vehicles are pre-owned, they're still an investment that you want to be absolutely sure of. You'll learn about what your Ford model can do, what it offers, and the different warranties and incentives that come with the vehicle. You'll be able to gain enough knowledge and insight to comfortably and confidently decide that it's the right fit for you.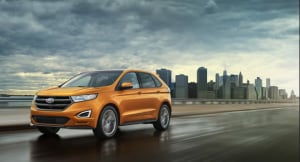 How to Get Started
When you're ready, check out the different certified and pre-owned Ford models that we have reviews of. If you have a specific model in mind, look for it to see if we currently have it in our certified Ford inventory. All you have to do is click the link, check out the review, and determine if it's right for you. If so, you can easily schedule a test drive to see if it has the potential to be your next car.
Richmond Ford Lincoln is proud to help our friends and neighbors in the Richmond, Mechanicsville, and Ashland areas when it's time to start looking for their next car. Contact us today!