When you're in the market for a hybrid vehicle, don't settle for a clunky-looking sedan or crossover when you can easily get behind the wheel of the smooth and stylish 2018 Ford Fusion Hybrid. This eco-friendly sedan certainly adds a lot to the Hybrid market with its smooth and efficient performance, its s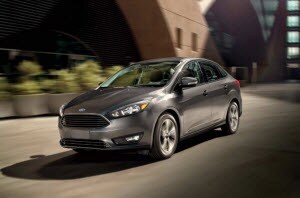 tyle, and its features. To help our friends in the Richmond, Mechanicsville, and Ashland areas, our team at Richmond Ford Lincoln is here to take an in-depth look to give you the details you need to decide.
Our 2018 Ford Fusion Hybrid review is going to cover important factors like the engine performance and efficiency, the entertainment and technology, and the safety and security features. Reading this Fusion Hybrid review will give you the necessary insight to help you with your decision.