The layout of most cars' front row is somewhat straightforward: a driver's seat and a passenger's seat with a center console in between the two, a couple of cup holders, and maybe an area for your spare change if you're lucky. The folks at Ford took a look at this tired arrangement, and after having deemed it simply unsuitable for the busy and perpetually multi-tasking drivers of today, decided to shake it up a bit.
That's why in the all-new 2017 Ford Escape, available here at Richmond Ford Lincoln, Richmond, VA drivers will see a new center console layout that truly uses every square inch of space to its full potential.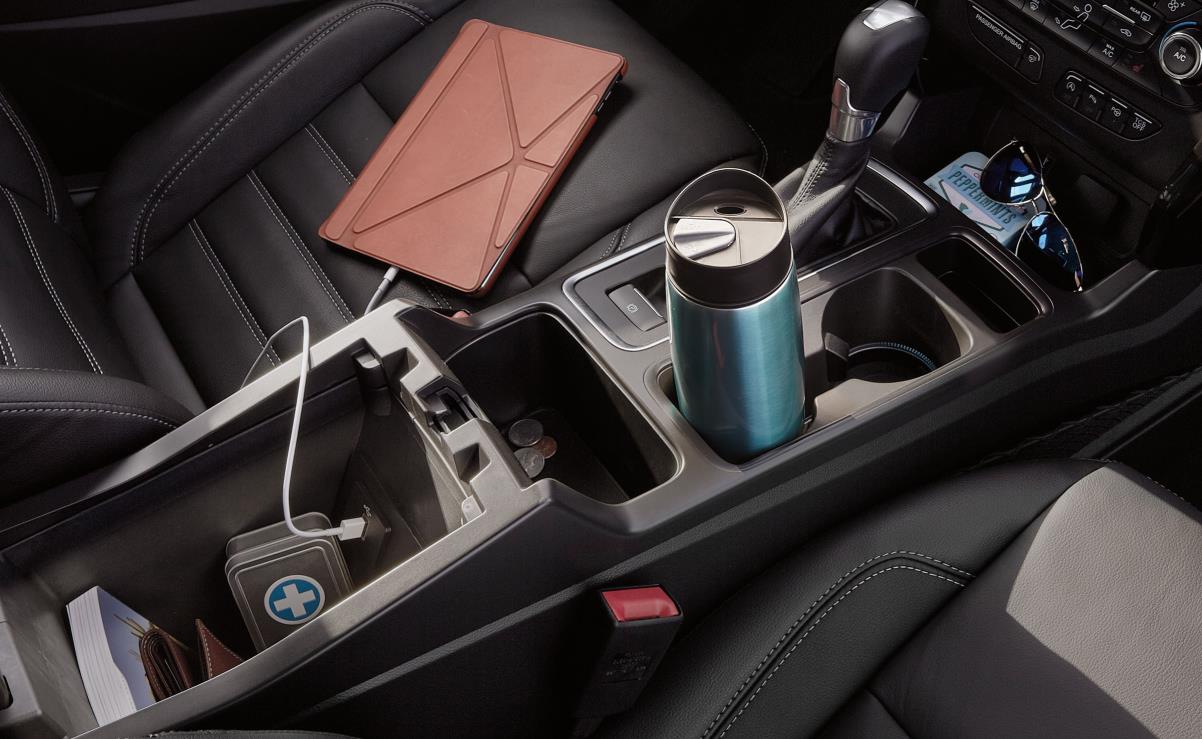 Ford senior interior designer, Zulf Ali compares the center console area to "Manhattan real estate"--and we're inclined to agree; it isn't a whole lot of space to work with, but when arranged just so, it can incredibly accommodating. Check it for yourself today here at our Ford dealership, and take a closer look at all of the new Ford models we have available on our showroom floor.