Customize Trucks & Cars in Richmond VA

Give your truck or car that personal touch through Richmond Ford Lincoln. Customize your vehicle with various parts, such as a new bedliner, window tints, undercoating, and more. Our experienced team will install any accessory you choose at Richmond Customs with either a newly purchased car or your current vehicle. Make it your own.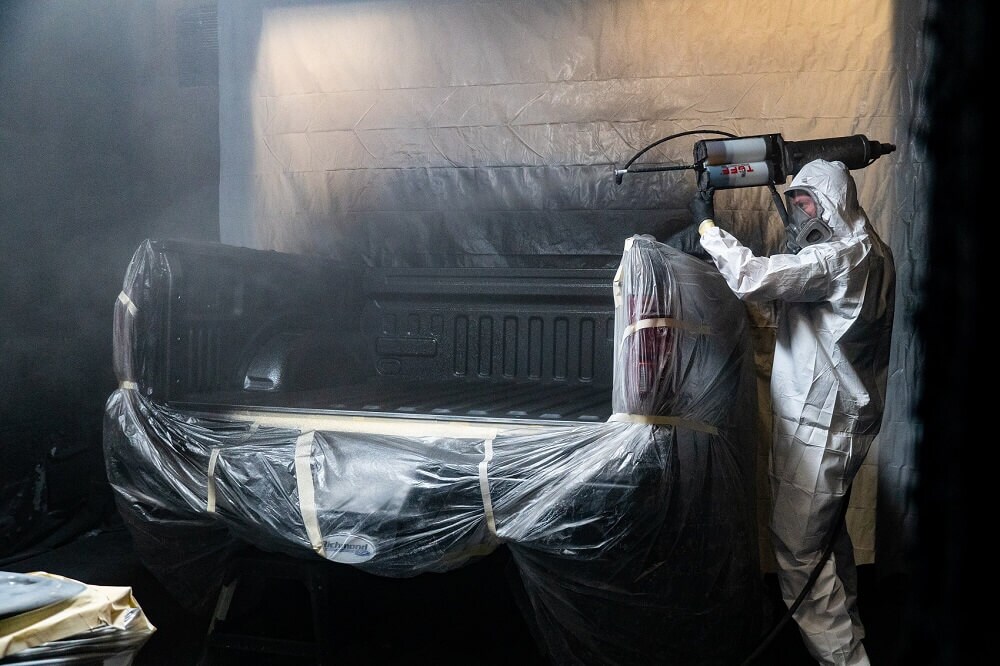 If you expect your truck to withstand the daily grind of loading and unloading supplies, it's best to have a lasting bedliner in place.
We can certainly install these bedliners in any truck you're considering from our deluxe inventory. If you have an aging truck that needs the bedliner repaired or replaced, we can do that, too!
Spray-In Bedliners vs Drop-In Bedliners 
Spay-In Bedliners near Me
Whether looking at the exterior of the car from the street or looking at the street from inside the car's cabin, proper window tints are always eye-catching.
We can outfit your model with tints that match the exact percentage and style you want!
Your undercarriage will be exposed to a lot of wear and tear over time, especially if you find yourself travelling off-road. To help improve durability, we can implement an undercoating for added protection!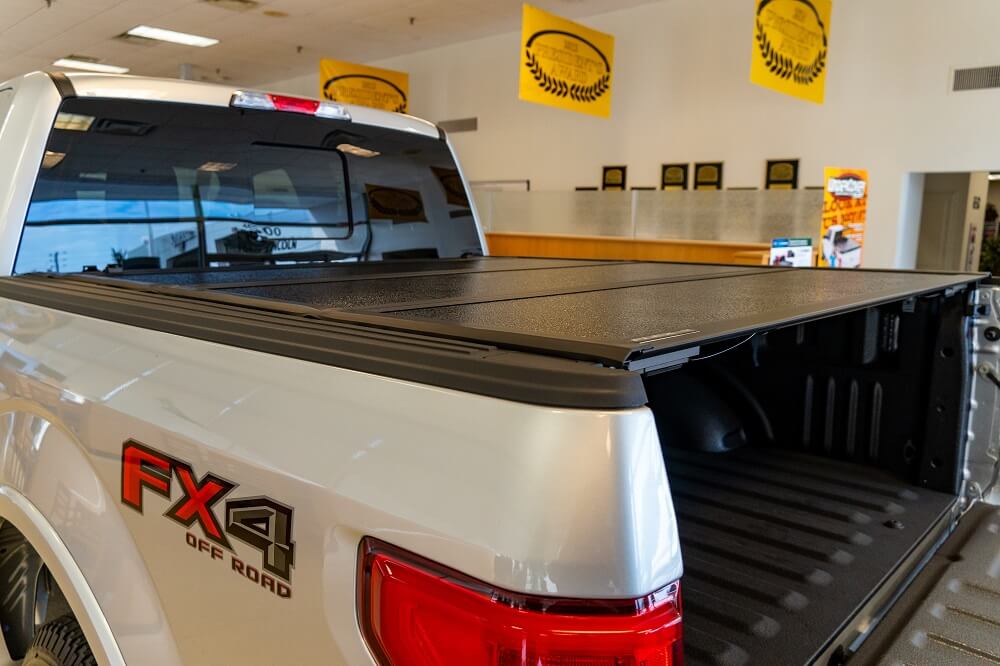 Tonneau covers help improve your truck's aerodynamic ability, saving you fuel in the long run. They also look sharp and come in different shades of color.

A fashion statement that also serves a practical use, running boards for your truck can be trimmed with chrome or blacked-out to match your vehicle's paint job!
If you adore your car's paint color and want to ensure that color remains sharp over time, it may be wise to opt for a quick and effective paint protection film!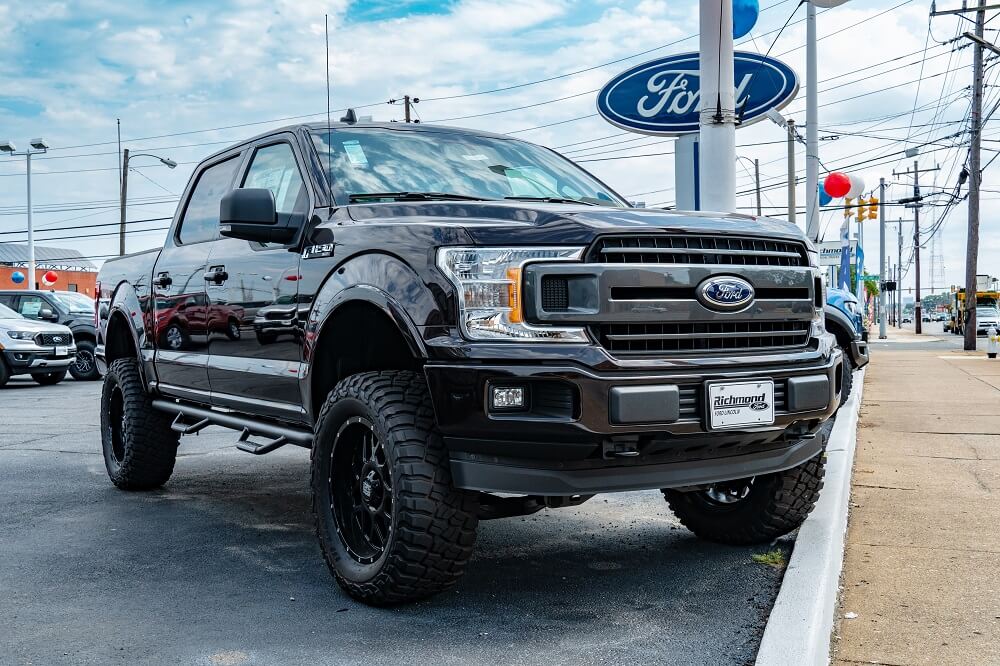 The proper lift kit will take your off-roading ability to another level. It can also add to your truck's presence while moving down the highway or around town. Learn about our lifted trucks. 
ROUSH Performance Parts
One of the most exciting aspects of Richmond Customs is that we are the only dealership in Central VA that is partnered with ROUSH. Parts like exhaust kits and superchargers can be added to your vehicle, so you can enjoy every ounce of performance capability!
Customize Your Car or Truck in Richmond Today
Want to outfit your truck or car with a custom design near Richmond, Mechanicsville, and Ashland? Contact Bam Bam Turner:
Make an Inquiry