One thing our friends near Richmond, Mechanicsville, and Ashland may not know about us is that we buy cars! That's right, Richmond Ford Lincoln is always happy to sit down with you if we believe your used car would fit into our pre-owned inventory. Before discussing numbers, though, we can provide you with an appraisal for your model. There are also online tools that you can utilize to better understand your car's value on the open market.
If you have any questions along the way, our financial advisors will be around to provide helpful insight!
Receive an Appraisal in 15 Minutes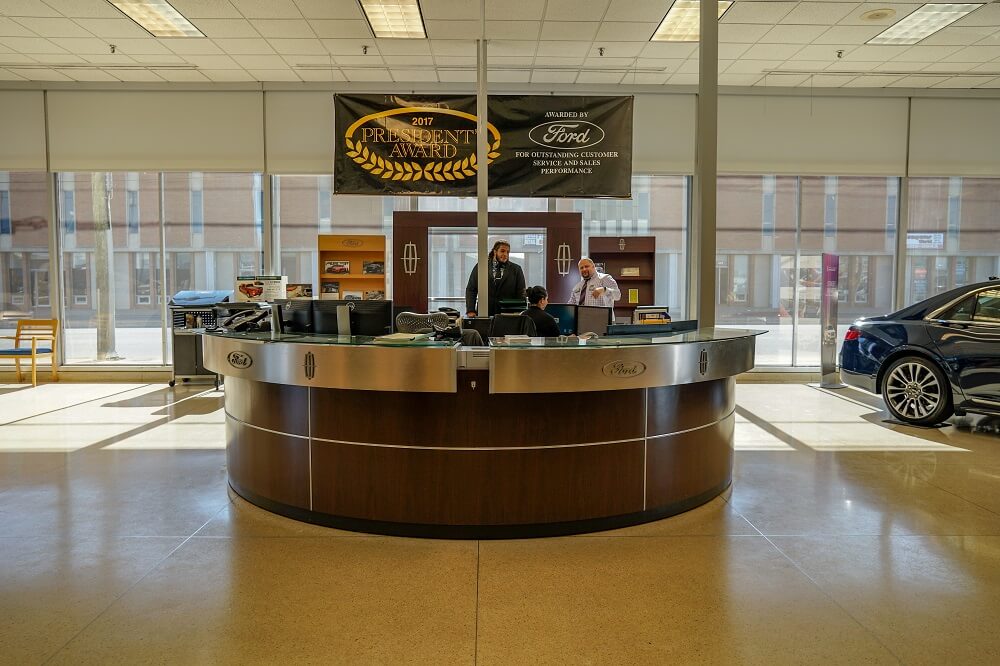 Understanding the market value of your current vehicle is a vital step if you're planning on selling the car. While browsing through various websites could give you a feel for what your model is worth, we have a quick and easy appraisal process that you might find helpful.
The appraisal can be completed by coming into our dealership. You're not required to sell the vehicle or even begin negotiations after the appraisal is completed. The goal is to simply help you determine an accurate value for your car so that you can move through the selling process with more confidence.
Here's what to expect with our 15-minute appraisal process:
Make your appointment by calling us or filling out an appointment form.
We'll have everything set up when you arrive.
We'll inspect each aspect of your vehicle with you.
Be ready to provide us with a vehicle history report or modifications you may have made over the years.
Once we have all the information, we'll input it into the system.
You'll receive an appraisal within minutes!
Come by Our Financial Center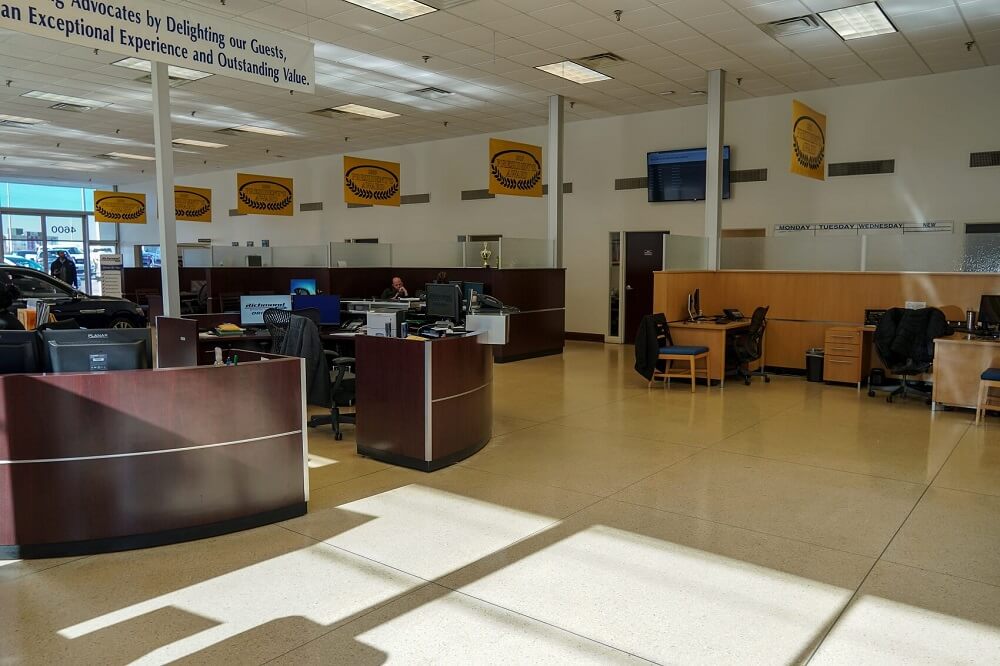 If all you want to do is sit and speak with a financial advisor about the selling process, feel free to call or visit our finance department. 
We have experts that will happily sit down and begin talking about the nuances of selling a car. They'll answer your questions and also offer advice if they feel there's something that they can do to improve the process for you.
Of course, if you're ready to begin discussing a price for your car, our advisors are ready to listen!
We Buy Cars
If you're looking to sell your car around Richmond, Mechanicsville, or Ashland, be sure to keep Richmond Ford Lincoln in mind. We're happy to buy cars at a value you can appreciate.