In an effort to help our friends around Richmond, Mechanicsville, and Ashland decide on their next vehicle, our staff at Richmond Ford Lincoln decided to tackle a commonly asked question: what are the best used trucks to buy?
There are a few traits that help trucks differentiate themselves from other models while also making them savvy options for used-car shoppers. We'll be discussing used trucks that showcase these traits in the coming sections. If you have additional questions or want to schedule a test drive, feel free to contact our accommodating staff!
Used Ford F-150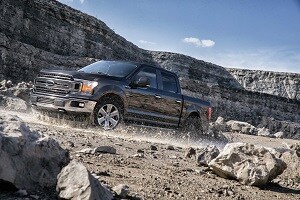 If you're going to begin your search for the right pre-owned truck, you might as well start with the used Ford F-150. This model has long served as the pinnacle of pickup trucks for many reasons, and the Ford F-150 becomes even more appealing as a used option.
First, this truck showcases a combination of horsepower, torque, payload, and towing capacity that's hard to match. Plus, the exterior and the bed features convenient technology that will make your work life easier.
As you climb into the cabin, you'll be greeted by copious amounts of legroom, shoulder room, hip room, and overall passenger space. In addition to this, the used Ford F-150 is paired with user-friendly infotainment technology.
Used Ford F-250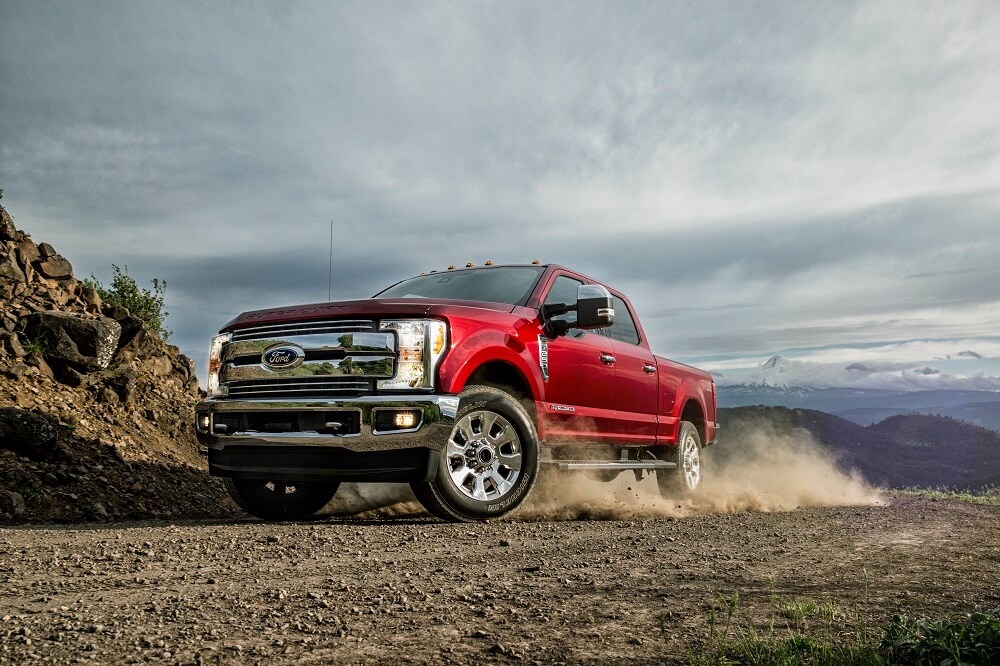 Purchasing a used Ford F-250 places an exaggerated emphasis on brutish strength, culminating in a truck that will conquer any job with ease.
This truck is an appropriate pairing if you often find yourself working long hours on construction sites or you have a hefty weekend project that you're in the process of completing or starting.
The bed can be equipped with several add-ons, much like the Ford F-150, along with the intuitive traction system that will give you sturdy bearings no matter where you are or what terrain you may be working on.
Used Ford Ranger
The pre-owned Ford Ranger is a favorable choice when considering used trucks because it offers utilitarian capabilities coupled with renowned durability.
The exterior of the Ford Ranger is appealing, combining appreciated practicalities with a modernized flair that allows this model to stand out, no matter where you happen to be driving.
In addition to this, the performance of the Ford Ranger is designed with longevity in mind, meaning you can continue tackling one project after another with this trusty truck by your side!
Find the Best Used Truck for You!
Selecting a used truck that caters to your needs as you travel around Richmond, Mechanicsville, and Ashland is simple at Richmond Ford Lincoln. We have an expansive list of available models, and we'll also be happy to answer any questions you may have.
So, start your search today and if you find a model you like, give us a call and we'll put together a test drive!