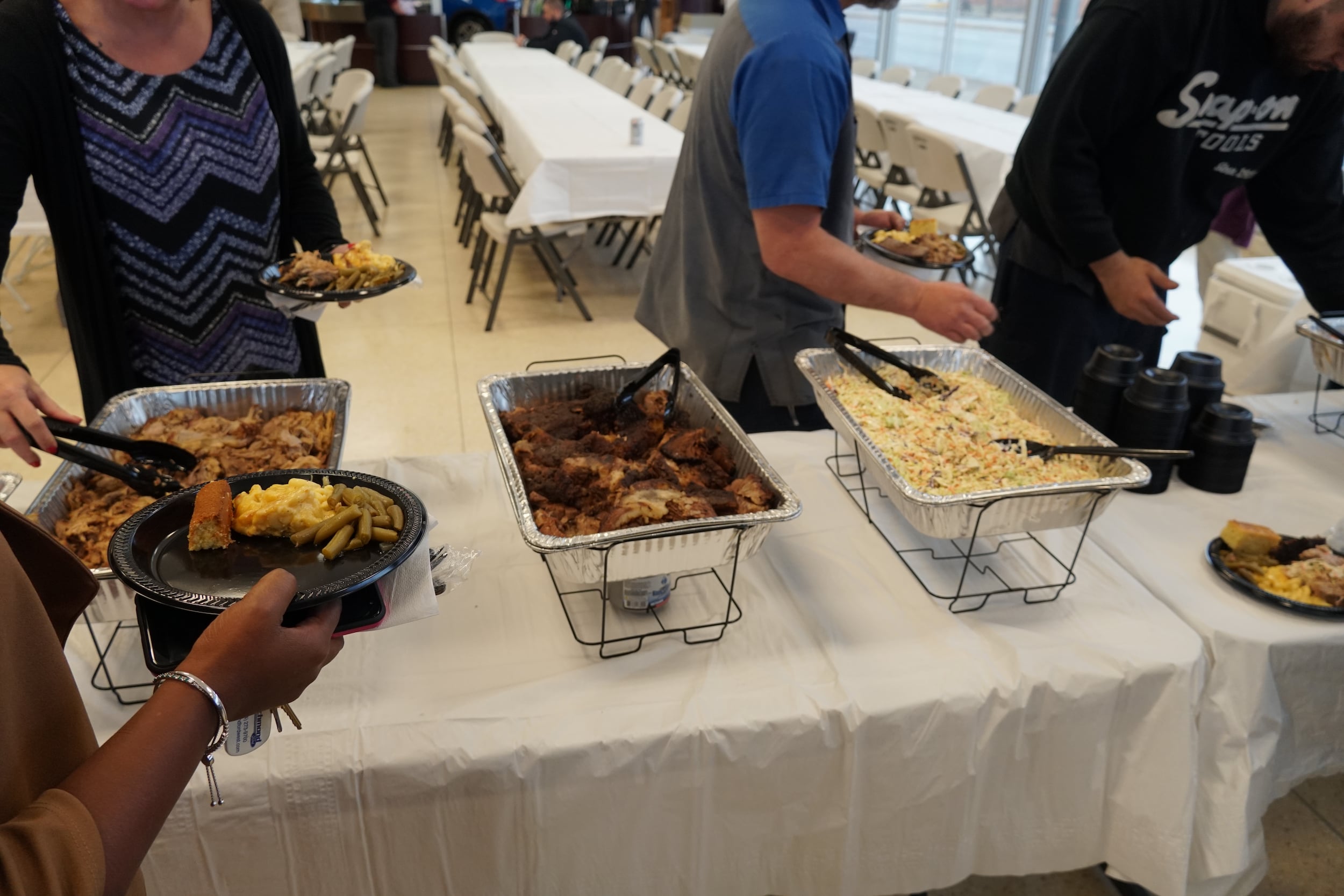 'Twas the day before Thanksgiving...
When all through the dealership...
We were treated to a Thanksgiving Luncheon. To honor and show appreciation to our team, our employees were treated to a delicious BBQ lunch before having the holiday off to spend time with their families. We also received some kind words and wishes from General Manager, Mike Serpico, and Owner, Ron Kody.
Happy Thanksgiving everyone!