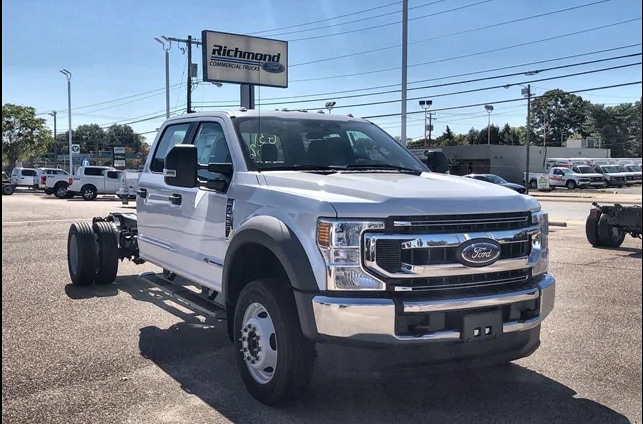 When it comes to heavy-duty commercial trucks, locating the exact features and specifications you're curious about can be a thoughtful process. At Richmond Commercial Truck Center, we want to help you quickly learn about any vehicle you're interested in.
To do this, we compile all relevant information into one convenient location. Our Ford F-550 reviews is the ideal example.
On this page, you'll find links to various reviews and other in-depth resources for the hearty Ford F-550. After learning about the features, specifications, and customizable options for this truck, you can speak with our staff about a test drive or just to answer any questions!