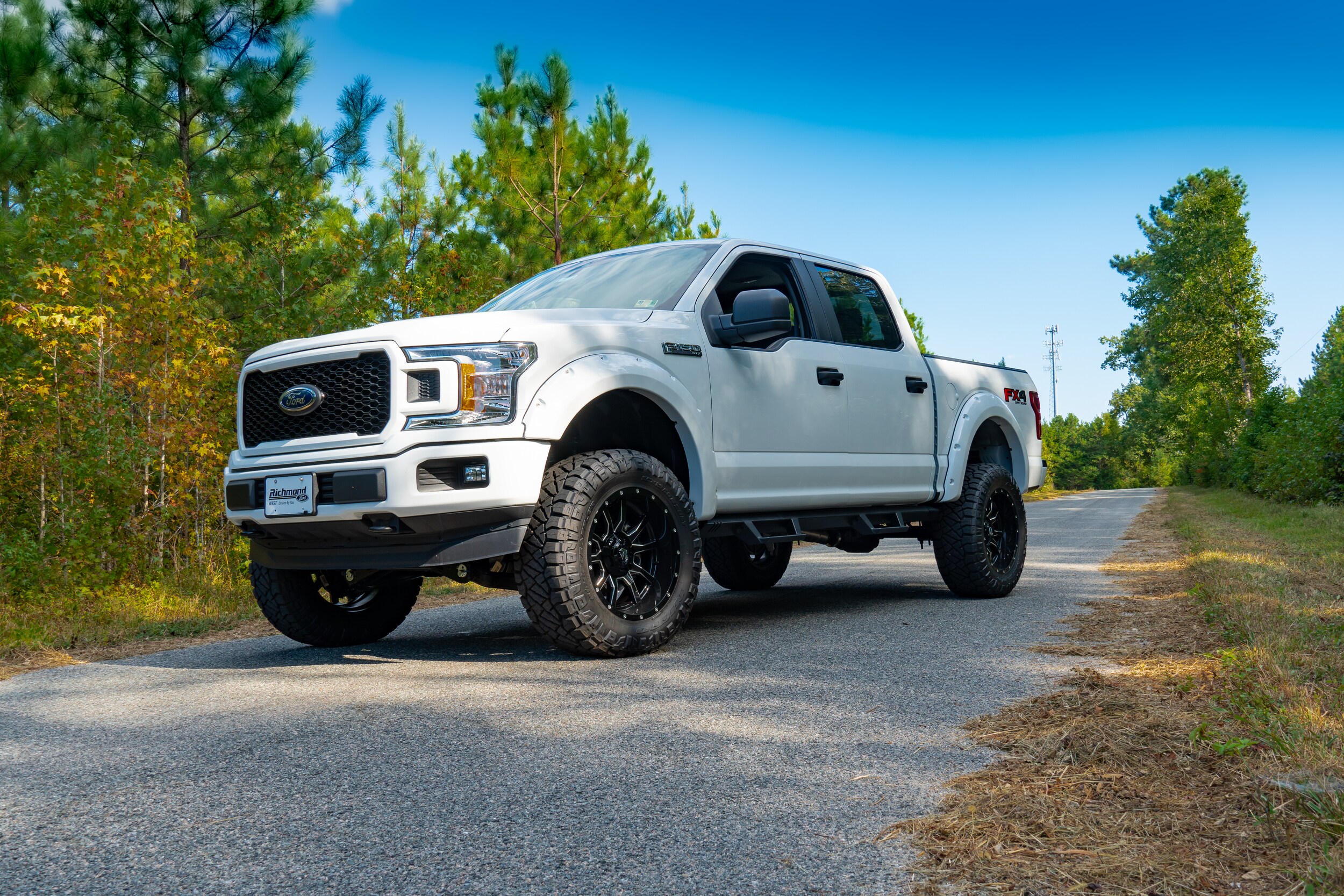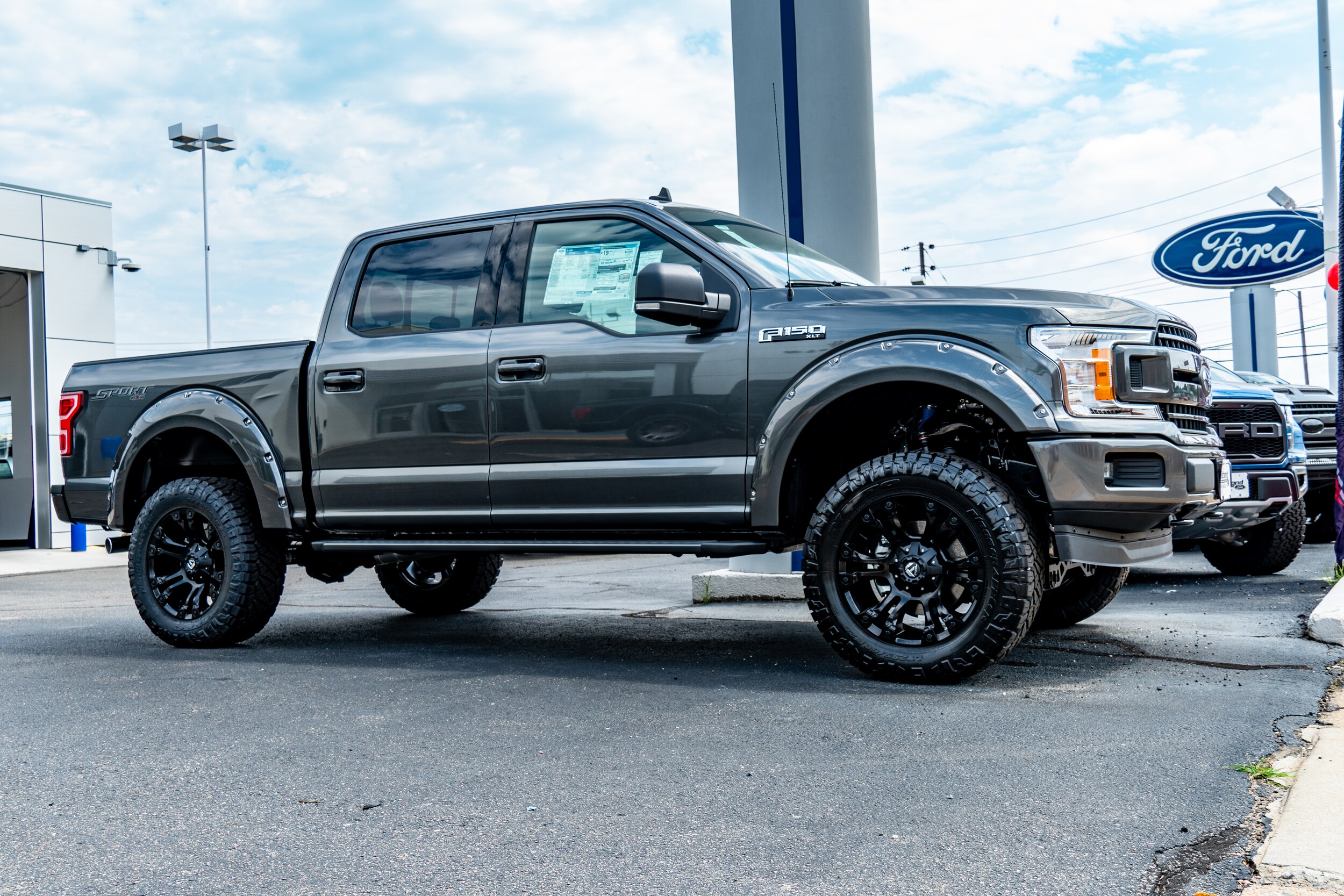 Benefits of A Lift Kit
Lifted vehicles are much better suited to be taken off-road or carrying heavy loads. Here are some of the advantages of installing a suspension lift to your truck.
Higher Clearance - The most obvious benefit is being able to clear obstacles, hills and dips smoothly with a higher truck.
Larger Tires - By having more space between the vehicle and the tires, larger tires can be installed. Larger tires allow for an even smoother ride.
Better Performance - Lifts create a better drive with less risk of damage. Larger tires and larger space create a truck that can handle adversity.
It Just Looks Good
Installation is Easy
Speak with one of our guest service representatives about adding a lift kit to your truck. Our experienced staff members will have it installed for you.
How To Schedule:
Contact Justin "Bam Bam" Turner
E-mail: 
jturner1@richmondford.com