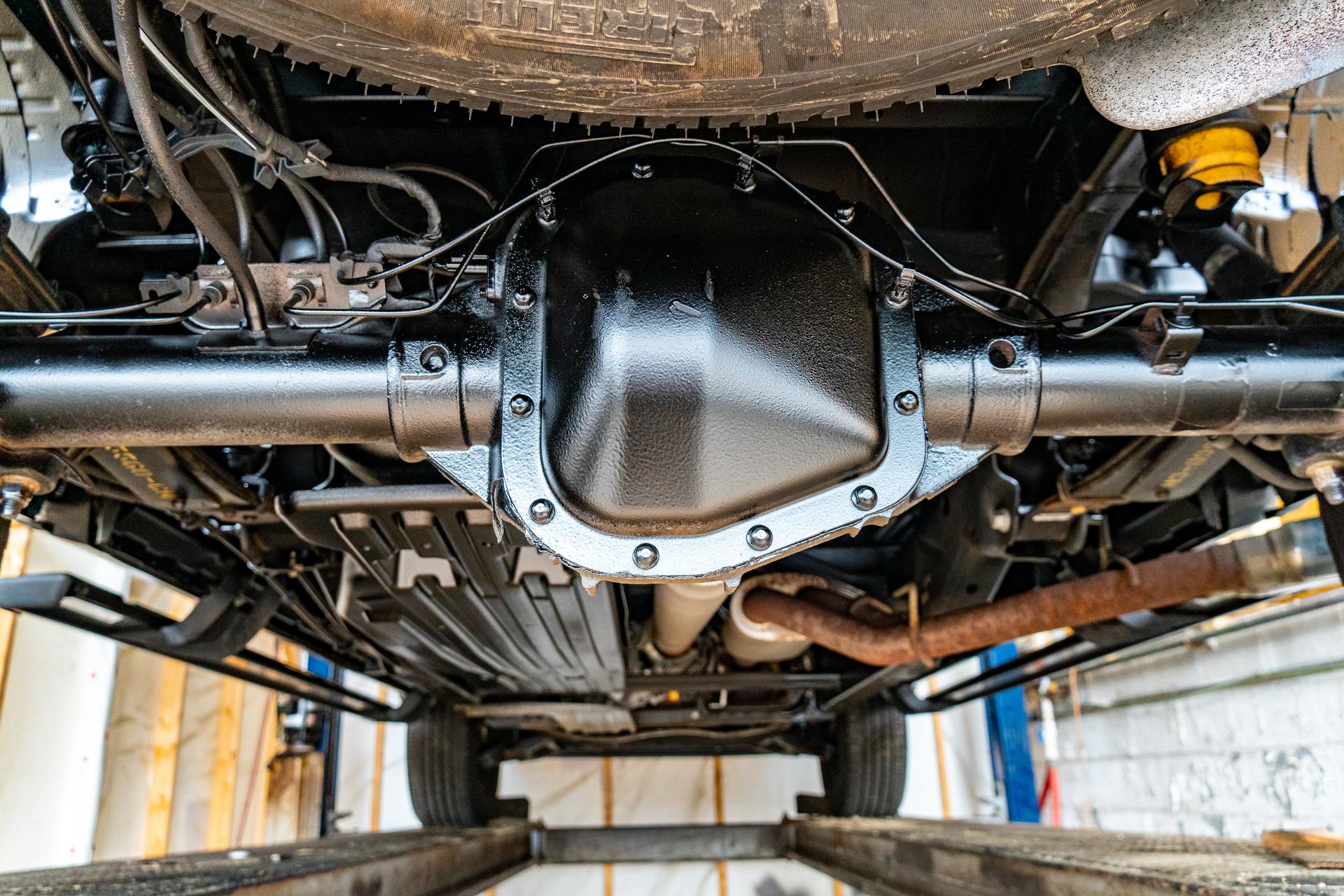 Protecting your new investment is important, even in the places you can't see!
Let's face it, the bottom of your vehicle is more susceptible to damage than you may think. Protecting the undercarriage with undercoating is a great way to defend against the onslaught of rust from road salt, moisture, leaks, and eventual component failures that come with lack of care and maintenance. Rust will reduce the life of your vehicle and residual value so it's imperative to take steps to prevent rust from happening from the start! The best time to undercoat a vehicle is when it is new and free from road grime.

Our rust inhibitor spray is a quick installation in our on site application bay. Adding this extra protection doesn't take much time away before you can get out on the road in your new baby!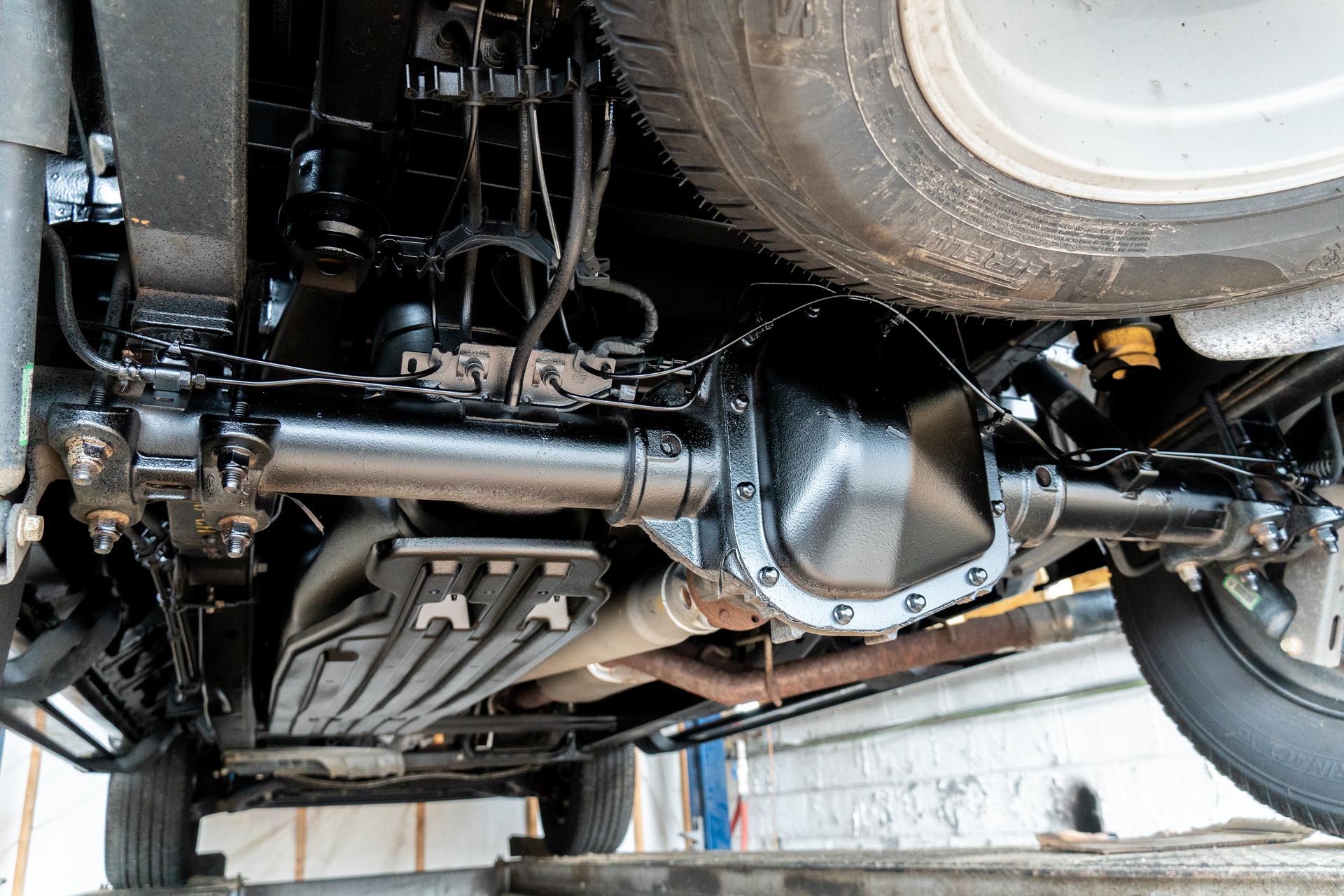 Rubberized undercoating is a remarkable noise reducer! It helps cut down noise of rocks, and debris hitting your chassis producing a quieter and pleasant ride.

Contact Chase Meredith
E-mail: CMeredith@RichmondFord.com
Call: (804)-358-5521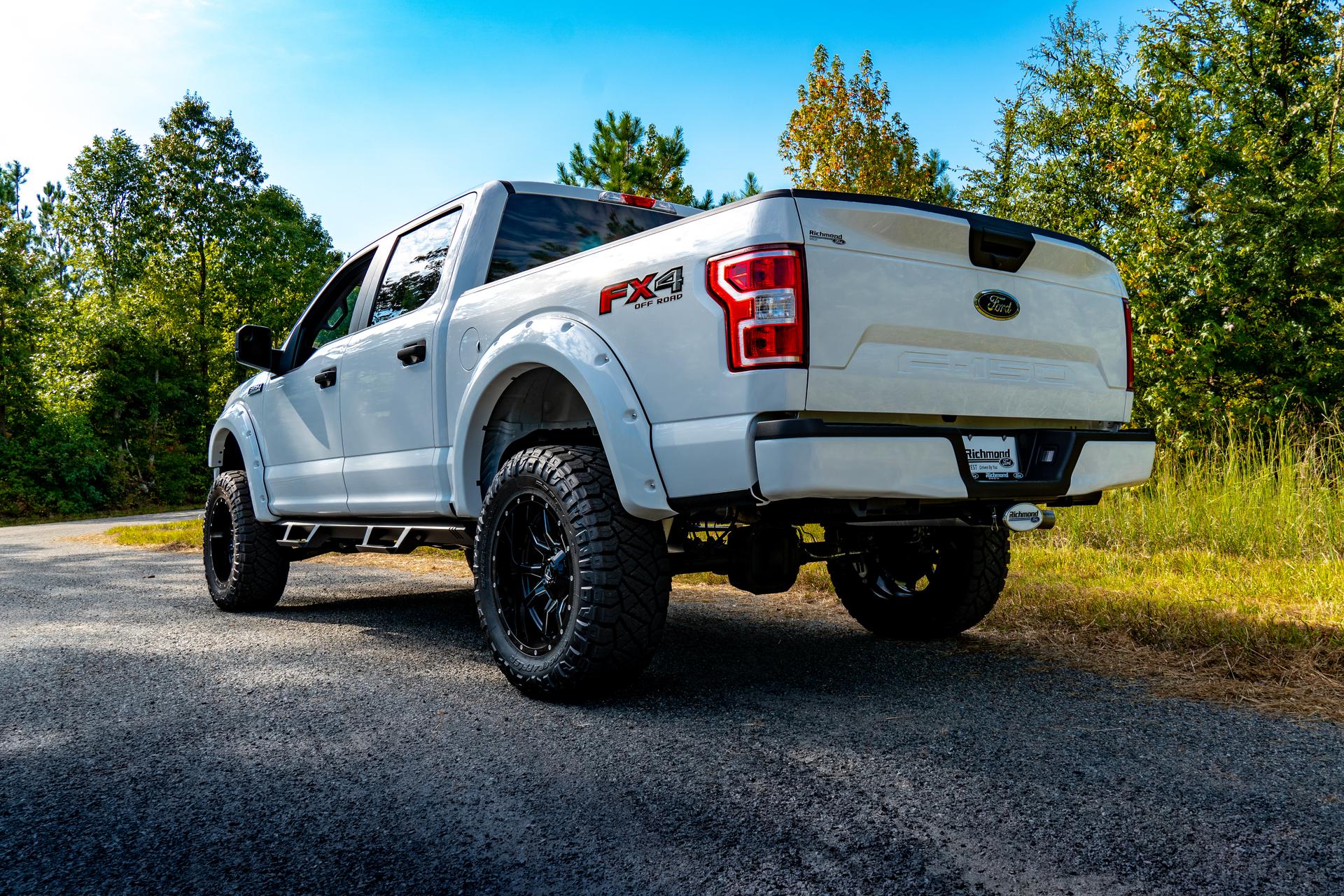 How can we help?
* Indicates a required field