From time to time, your model may need a specific type of service. At the Richmond Ford Lincoln Service Center, we can quickly address any automotive issue. So, those seeking a bumper repair near Richmond, Virginia, can give us a call or book their visit online.
Our facility is loaded with modern technology to help provide quick, effective service. We also have a team of certified technicians ready to get to work. Repairing a bumper is a straightforward process, too, allowing us to get you back on the road as quickly as possible!
---
How Long Does a Bumper Repair Take?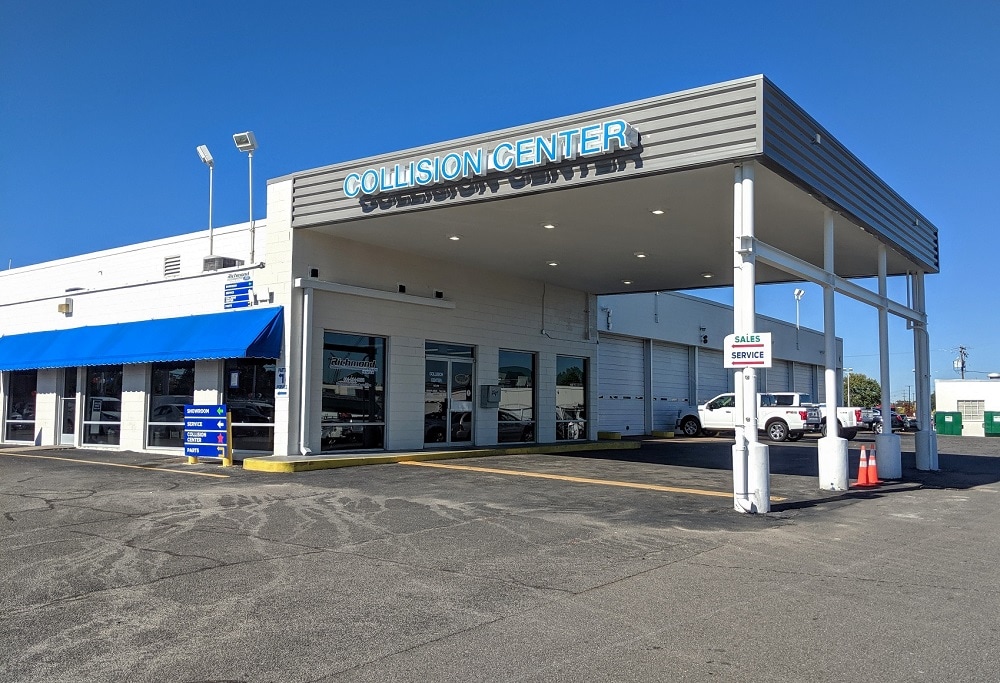 The length of time that your vehicle will spend in our shop for a bumper repair depends on the extent of the damage.
A small dent or unsightly mark on the bumper can possibly be taken care of in a matter of hours. However, we might need to remove the bumper, which then necessitates a thorough inspection of not just the bumper itself, but also the various mechanical parts that reside under it.
If you require a bumper repair because of a collision, we want to be sure your car is still performing safely and effectively, in addition to having a restored bumper. So, overall, the length of a bumper repair will depend on your vehicle's condition.
If you want to get a better estimate of how long the procedure will take, you can contact our staff and give them some idea of the shape your bumper is currently in.
---
Large Parts Center Helps Us Deliver Premium Care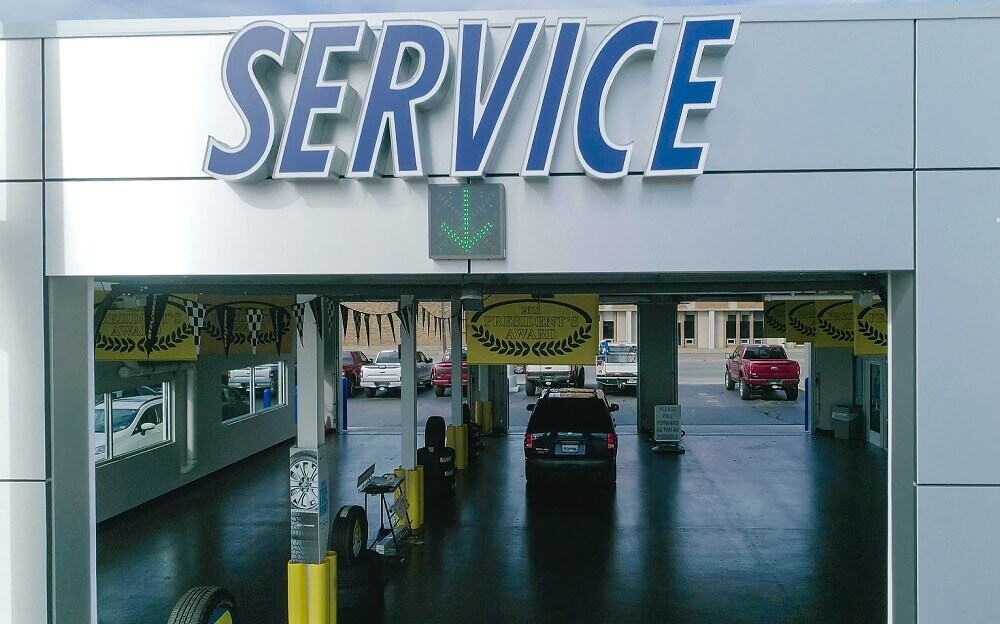 Our priority when beginning a bumper repair is to restore your current bumper to peak condition.
We can smooth the bumper out, nix any blemishes or dents that may exist, re-paint any scuff marks, and have your car looking as good as new. Certain bumper repairs will necessitate the installation of a new bumper, however.
While this may seem like a large job, we can execute the swap in an efficient, timely manner, thanks to our well-stocked parts center.
This center, located on site, has pieces that may fit your vehicle right down to the model year and trim level. If we don't have the right fit in store, we can lean on our expansive dealership network to order it for you. As soon as the bumper arrives, we'll get it fitted onto your model, and you'll be ready to go!
---
Near Richmond VA and Need a Bumper Repair? We Got You!
At Richmond Ford Lincoln, we're always working to provide the most efficient and helpful services possible. So, when a one-off procedure is needed, such as a bumper repair, we're around and ready to get to work.
If you have questions, give our team a call. If you want to book your visit now, you can do so online!