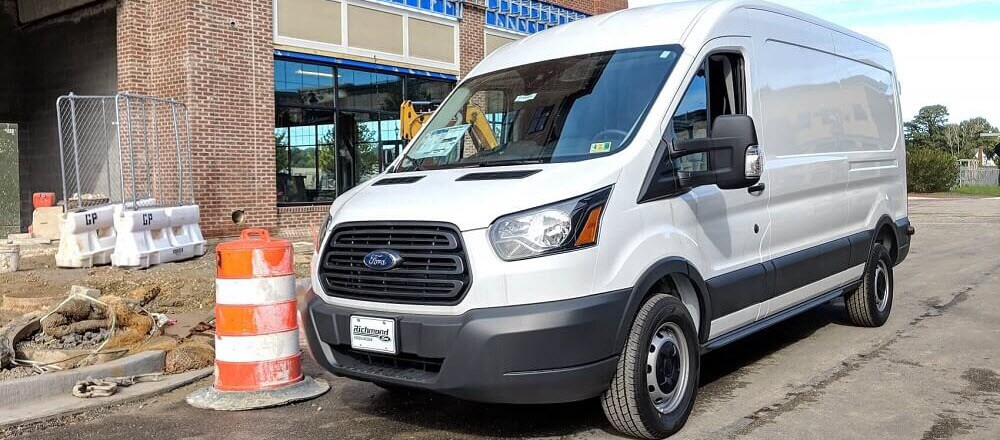 Finding a commercial van near your area is simple if you know where to look. At Richmond Commercial Truck Center, we have a host of vehicles you can look to for towing purposes, hauling large amounts of cargo and supplies, and much more. The right commercial vehicle can really give your business in Richmond, Mechanicsville, or Ashland, VA, a boost.
Some of the vans we have in stock will be ideal for supporting passengers while shuttling them around town, too. The following is a breakdown of our inventory, along with insight into other resources we offer, from financing to service!
---
Commercial Van Inventory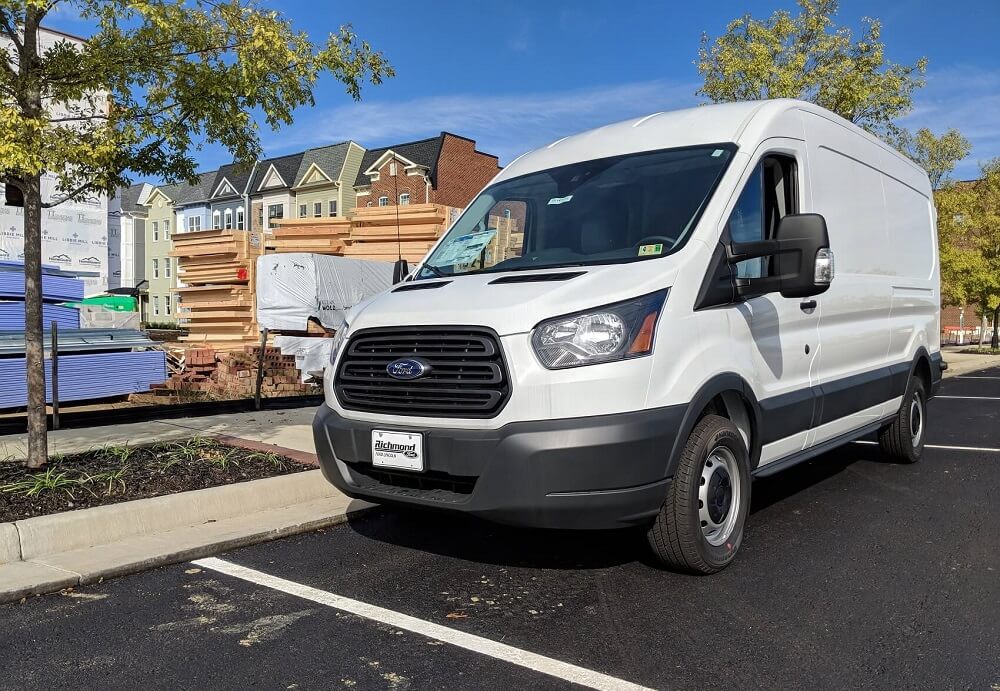 The many commercial vans we have in stock will vary in terms of performance, capability, utility, size, technology, and safety. Because there are so many options, it's best to begin looking at the lineup online.
By using our online inventory, you can compare features and specifications between various vans. So, if you want to see which commercial option delivers the higher fuel economy or which has the more modern infotainment setup, you can find the answer straight away.
Our staff can be contacted through instant message or over the phone when questions do pop up. Plus, if you want to spend some time in the cabin of a van to determine its on-road feel and overall abilities, we can make a test drive happen at a time that fits your schedule!
---
Financing Commercial Vans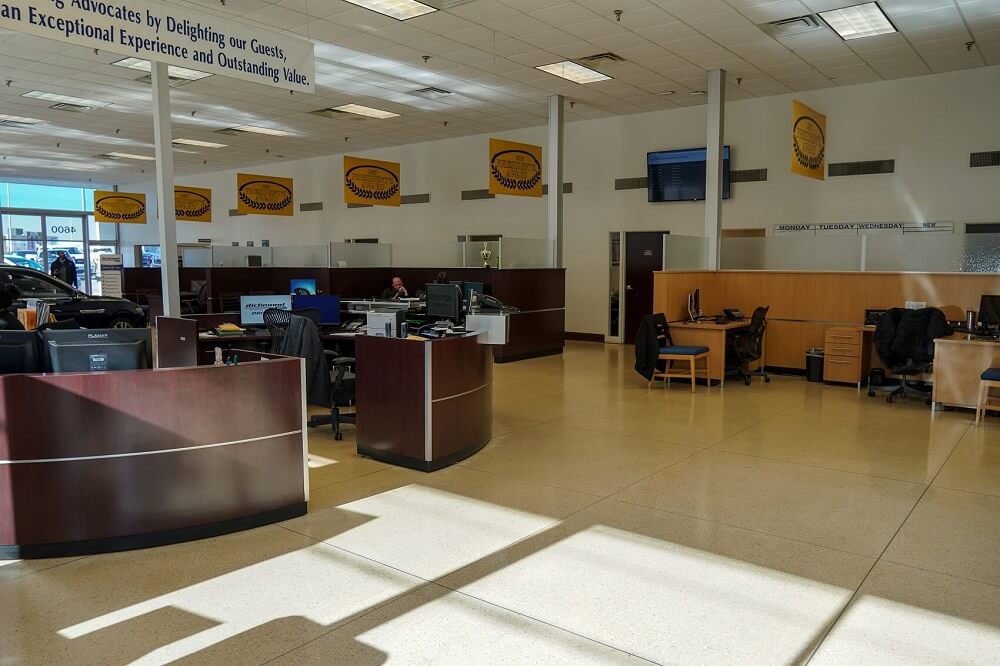 We deal with a lot of local businesses and know how to help them develop the ideal payment structure. The financial application that we have online will give you a better understanding of what to expect from the financing process while also helping our team learn more about your situation.
The two financing perks we're always happy to suggest would be the Ford Commercial Trac Lease and the Ford Commercial Line of Credit. A few benefits of the Trac Lease include:
No mileage restrictions
Flexible lease terms ranging from 12 months to 60 months
Combined billing
No wear-and-tear or lease-end charges
For the line of credit, our goal is to help you free up capital, which can then be directed to other parts of your company. We offer credit when you need it, plus there are no setup charges.
---
Servicing a Commercial Vehicle

The service shop we have on site utilizes high-end technology to deliver lasting care. Many commercial vans are going to be worked to the limit, yet with a quick stop into our shop using the scheduling tool, your van will be ready to hit the road once again.
We can quickly knock out anything from oil changes to throwing on a new set of tires or performing an inspection.
---
Your Commercial Van Awaits
At Richmond Commercial Truck Center, we have commercial vans near Richmond, Mechanicsville, and Ashland, Virginia, that you can begin sorting through right now.
In the meantime, if a question pops up, reach out to our helpful staff!