If you're on a long drive and see five Ford Mustang models cruising past you on the road, it's likely all five have their own unique performance, style, features, and more.
The Ford Mustang has long been a staple of the Ford lineup, with more customization options having sprung up over time. Our Ford Mustang vs. ROUSH Mustang comparison focuses on the differences between these high-performance cars.
From re-tuned engines to more expressive exterior and interior styling, ROUSH adds dazzle to already impressive Ford models. At Richmond Ford Lincoln, we're happy to keep you filled in on the many Mustang variations!
Engine Choices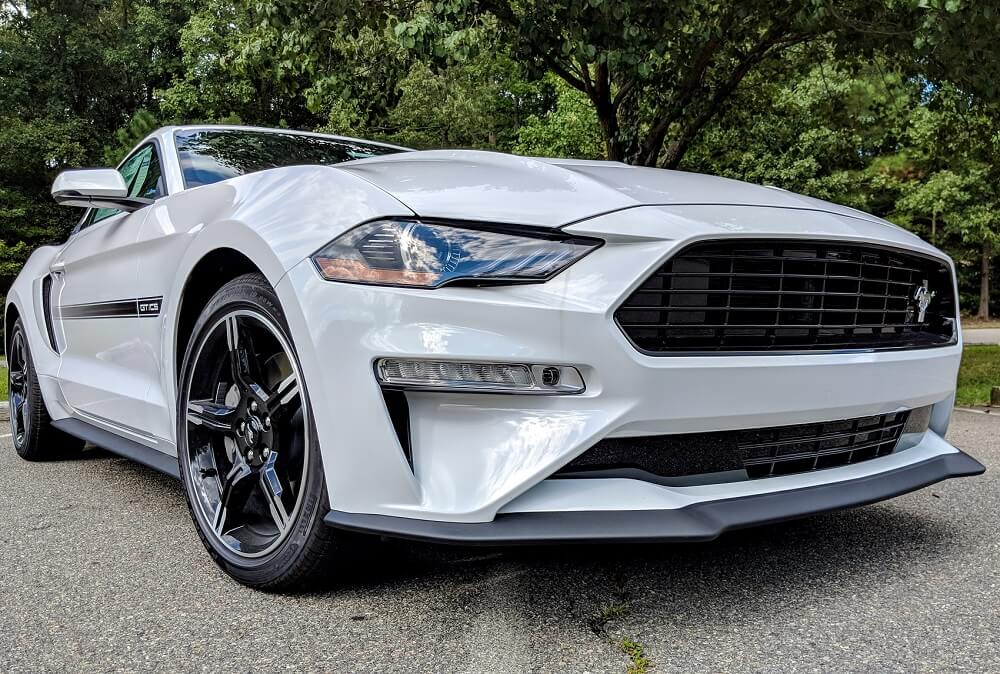 Go with the traditional Ford Mustang or move to the ROUSH Mustang; either way, you're getting a host of thrilling performance options to choose from. The choices are as widespread and thrilling as always.
At its peak, the Ford Mustang can be equipped with a 5.2L supercharged V8 that generates 760 horsepower and 625 lb-ft of torque. One of its many alternative options is a 5.0L V8 that can make 480 horsepower and 420 lb-ft of torque.
For ROUSH, variations of the Mustang come in the Jack ROUSH Edition, the Stage 3 Mustang, and the Stage 2 Mustang. At its peak, the ROUSH engineers can implement a Phase 3 supercharger under the hood, resulting in 775 horsepower and 670 lb-ft of torque.