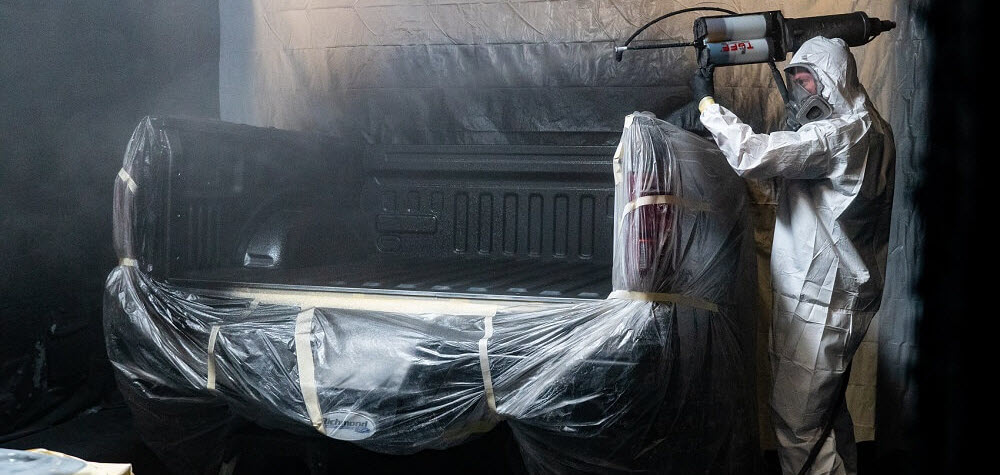 Hoping to find a service shop near you that can install a spray-in bedliner? At the Richmond Ford Lincoln Service Center, we can execute any type of procedure that your vehicle requires.
The process for a spray-in bedliner is straightforward and can be executed at our on-site facility. We have a team of certified technicians that's always happy to work on vehicles from around the Richmond, Mechanicsville, and Ashland, VA, communities.
Before locking in your visit, we thought we'd take a few moments to go over key aspects of the spray-in bedliner process!
How Long Does It Take to Install a Spray-In Bedliner?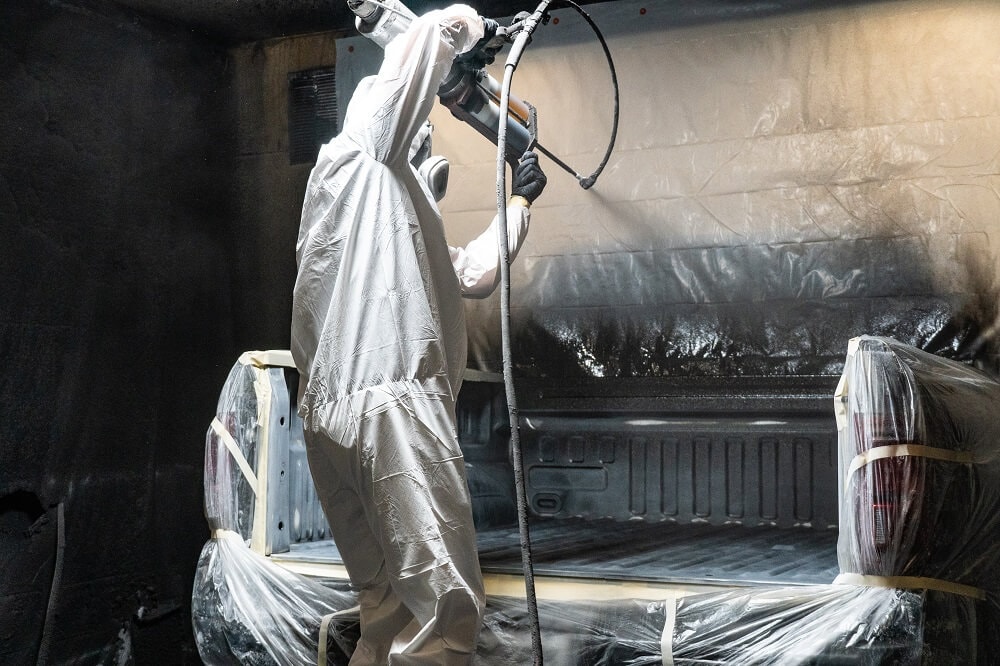 While there are different variables to consider when implementing a spray-in bedliner-such as the size of your truck, its make, and its age-the process usually doesn't take too long. If you use our scheduling tool to book a time that works best for your schedule, we can have your truck in and out of the shop in a matter of hours.
Our service facility is located on site and makes the most of the modern technology we've installed to provide efficient care. A certified team of technicians who have performed many other bedliner installations will be trusted with executing the procedure on your model.
Benefits of a Spray-In Bedliner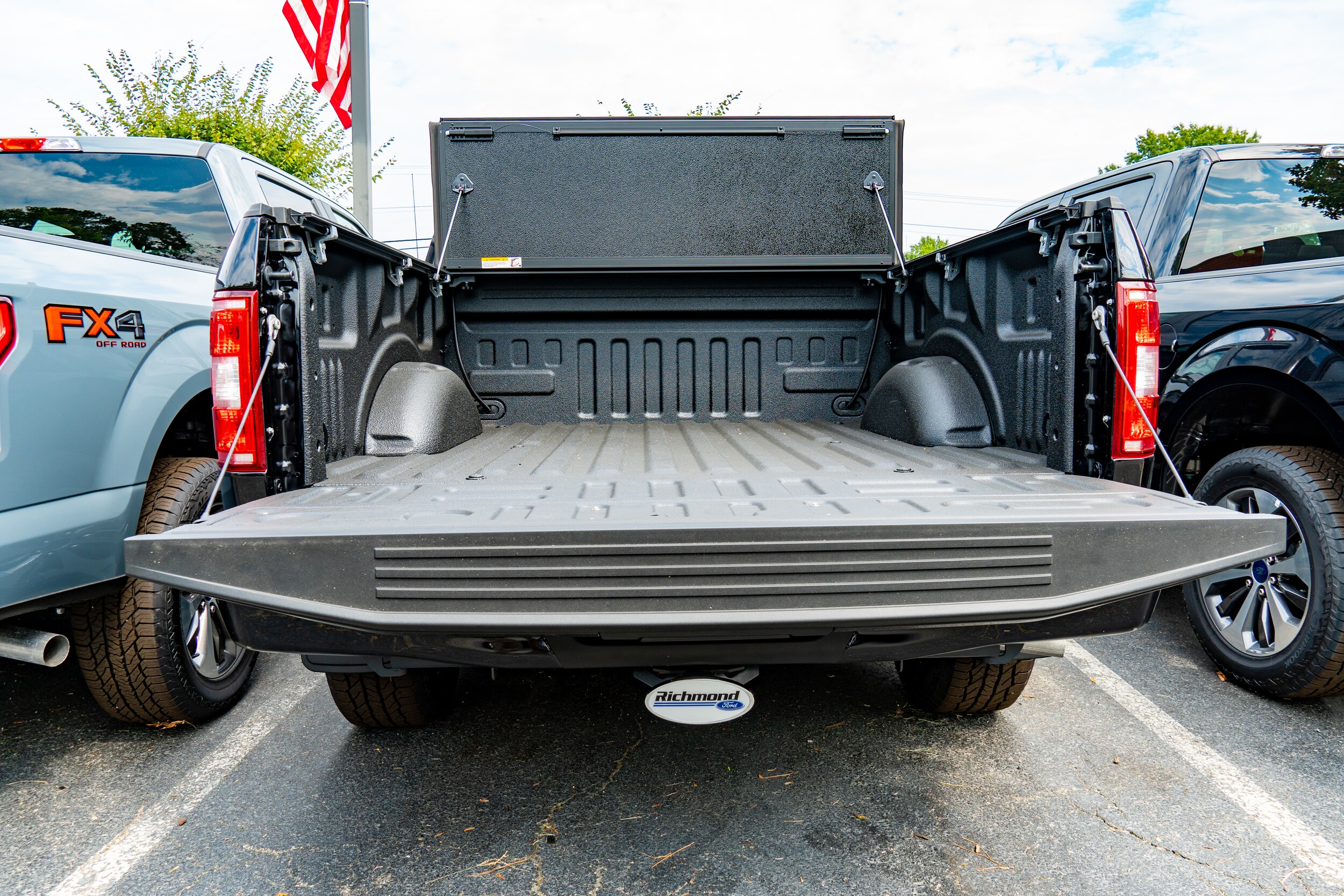 If you're set on a spray-in bedliner, you may already understand how much it will help your truck's durability over the long haul. If not, we'll gladly fill you in on the benefits!
First, the spray-in bedliner only needs to be fitted into the bed of your truck once, and it will last as long as your truck is around. Through inclement weather, tough construction jobs, around-the-house renovations, and all other wear and tear, the spray-in bedliner will provide a layer of protection for your model.
 Another perk of going with a spray-in bedliner is that it seals tightly to your truck's bed. Because it's sprayed in, there won't be a single crease or crack where water may get through. It's also impossible to tear or rip a spray-in bedliner, providing you with even more protection.
Spray-In Bedliner vs Drop-In Bedliner
If you're researching spray-in bedliners, you may have also seen drop-in bedliners mentioned in articles or on the web. The drop-in option is quicker to install as you merely drop in the bedliner instead of spraying it in. However, drop-in bedliners need to be replaced over time, while the spray-in bedliner is a once-and-done installation.
Spray-in bedliners are also more protective in general and fit more comfortably within the bed of your model!
Provide Your Truck with Peak Protection
A spray-in bedliner will help your truck withstand any type of wear around Richmond, Mechanicsville, or Ashland, Virginia.
To have your model fitted sometime soon, book a visit to the Richmond Ford Lincoln Service Center.