Ford's current hybrid engines are mostly available to the Fusion and the Escape. However, Ford is looking to expand its hybrid and all-electric line-up with options such as the Mustang Mach-E and the newly announced all-electric Ford-150 among many others. Here are some details about the future all-electric models by Ford: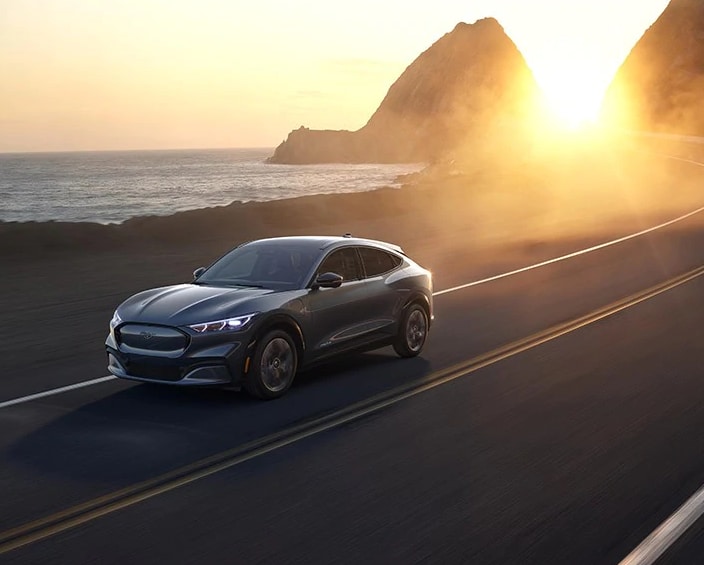 With a Mustang-inspired design, a spacious SUV interior, and an all-electric engine, the Mustang Mach-E will pioneer the electric future of Ford. It will have hassle-free charging that can be done at home or with the FordPass charging network. It will also include an extra 4.8 cu ft of storage space, thanks to the now gas engine-free space under the hood. This vehicle will have up-to-date seamless technology and will have a distinctive sound based on its relatives in the Mustang family.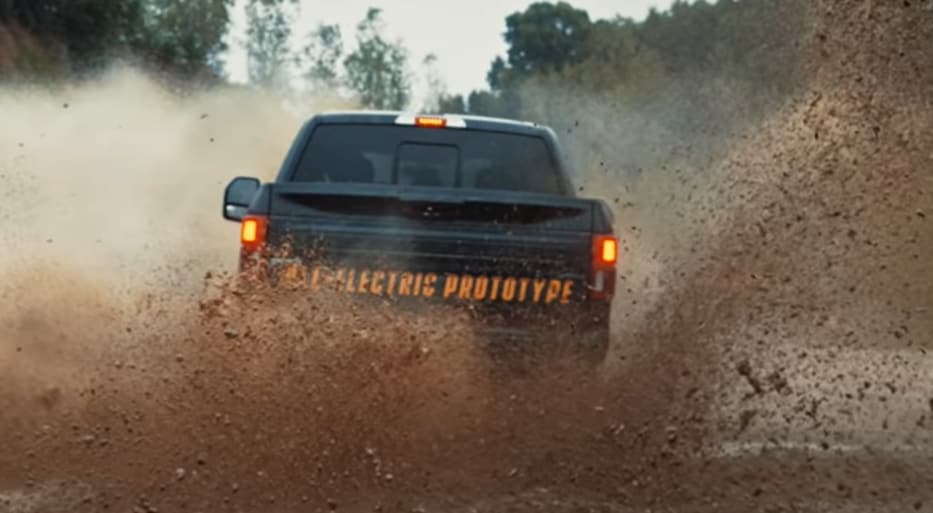 Recently announced and currently being tested, the all-electric Ford F-150 will be the first truck of its kind in the Ford lineup. It will include many of the same features and benefits of the Mach-E but with that classic F-150 look and power. It will also be able to act as a mobile generator to be used at campsites, job sites, or anywhere else it would be needed. Its dual-electric motors are targeted to deliver more horsepower and torque than any currently available F-150. As all electric vehicles, this truck will require significantly less maintenance than a typical gasoline engine, creating savings over time.

Rouge Electric Vehicle Center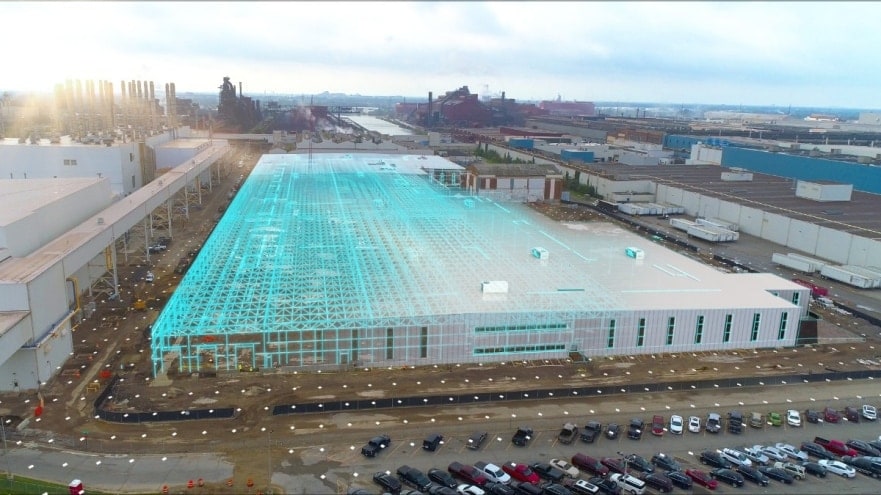 Tying in its electric future with a commitment to being built-in-America, Ford is constructing its Rouge Electric Vehicle Center. This manufacturing site will be the place of birth for the all-electric F-150 and will create about 300 jobs. Combine this with the plants manufacturing the new Bronco and the Ranger, Ford will be creating approximately 3,000 jobs in the state of Michigan alone. Ford is truly "Built For America" and will set a course towards a more electric future.