Plenty of SUVs can be seen jetting up and down the roads of Richmond, Mechanicsville, and Ashland, Virginia. If you think one of those SUVs is the right fit for your lifestyle, then it's about time you start researching some top options. Our Ford Escape vs. Subaru Outback comparison can help you do just that!
As always, our team at Richmond Ford Lincoln wants to lend a helping hand for our friends in the nearby communities. So, we thought an insightful comparison of the 2020 Ford Escape and 2020 Subaru Outback would be a useful tool as you move through the car-shopping experience!
Ford Escape vs Subaru Outback Specs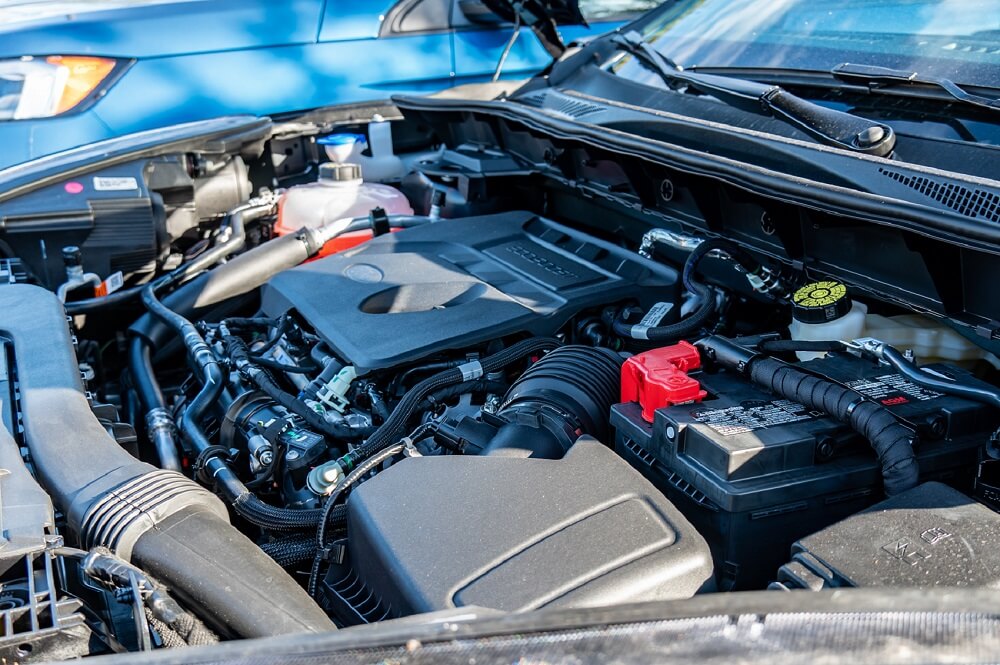 Whether you're set on power, fuel efficiency, or any other aspect of performance, the 2020 Ford Escape is going to have an edge over the Subaru Outback. Ford has worked tirelessly to provide a versatile engine lineup that caters to any lifestyle.
The strongest engine for the Ford is a 2.0L 4-cylinder that registers at 280 lb-ft of torque. For the Outback, Subaru offers a 2.4L turbocharged engine that musters 277 lb-ft of torque.
Turn your attention to fuel economy, and you'll see that the Escape offers a pair of hybrid motors, one of which has plug-in capabilities. With the proper setup and assistance by the electric motor, your Escape can reach an EPA-estimated 44 city/37 highway MPG.
Conversely, the Subaru Outback has an EPA-estimated efficiency that peaks at 26 city/33 highway MPG.
Ford Escape vs Subaru Outback: Which Is Bigger?
Perhaps the most common interior arrangement for SUVs like the Ford Escape and Subaru Outback is to have the second row filled with passengers while storing cargo in the trunk.
Whether carpooling, taking the kids to practice, or hitting the town with friends, it's important to have space to support passengers and cargo simultaneously. In this particular configuration, the Escape has a noticeable advantage.

Passengers will appreciate the dimensions of the second row in your Escape, since it is bigger than that of the 2020 Subaru Outback.
Second-row seating measurements in the Ford are composed of 40.7 inches of legroom and 39.3 inches of headroom. Those same figures in the Subaru measure at 39.5 inches of legroom and 39.1 inches of headroom.
With everybody settled into the second row, your Escape will provide 37.5 cubic feet of cargo capacity. For the Subaru Outback, that number peaks at 32.5 cubic feet.
Standard Safety Equipment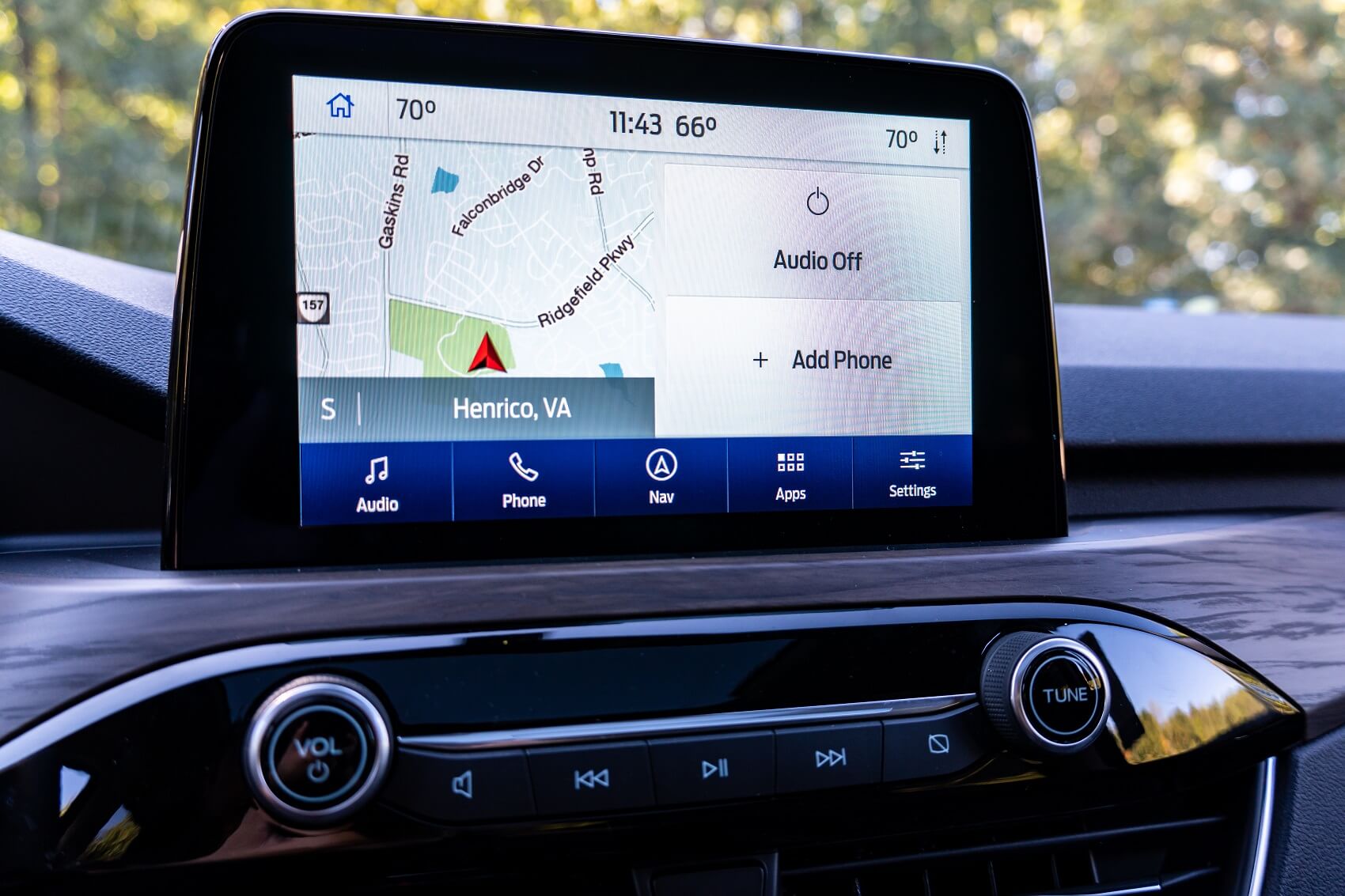 While the Ford Escape and Subaru Outback trumpet safety as a chief concern, the Escape has a more advanced driver-assistance package on the base trim level.
That package would be the Ford Co-Pilot360™ technology suite, which includes the following features:
BLIS® (Blind Spot Information System) with Cross-Traffic Alert
Pre-Collision Assist with Automatic Emergency Braking
Lane-Keeping System
Unfortunately for the Subaru Outback, traits like Blind-Spot Detection with Lane Change Assist and Rear Cross-Traffic Alert don't come standard as they do in the Ford.
2020 Ford Escape vs 2020 Subaru Outback: Ford Takes the Cake
The Ford Escape will provide a more diverse performance and safer on-road traveling near Ashland, Mechanicsville, and Richmond, VA, than a competitor like the 2020 Subaru Outback.
To test out the 2020 Ford Escape yourself, your friends at Richmond Ford Lincoln are always happy to get you behind the wheel for a test drive!
SUVs Comparable to the Ford Escape: